Arsenal legend Martin Keown feels his former club are "becoming embarrassing" after being thrashed 5-0 by Manchester City at the Etihad Stadium on Saturday.
Mikel Arteta's side suffered their third successive defeat of the season as they head into the international break without a single Premier League point or goal.
And Keown did not pull any punches in his post-match assessment of the game.
Speaking on BT Sport, he said: "I feel numb. I wouldn't say embarrassed but it is becoming a little bit of embarrassing.
"The game against Norwich now becomes a huge game. You could be looking at the two bottom teams.
Recommended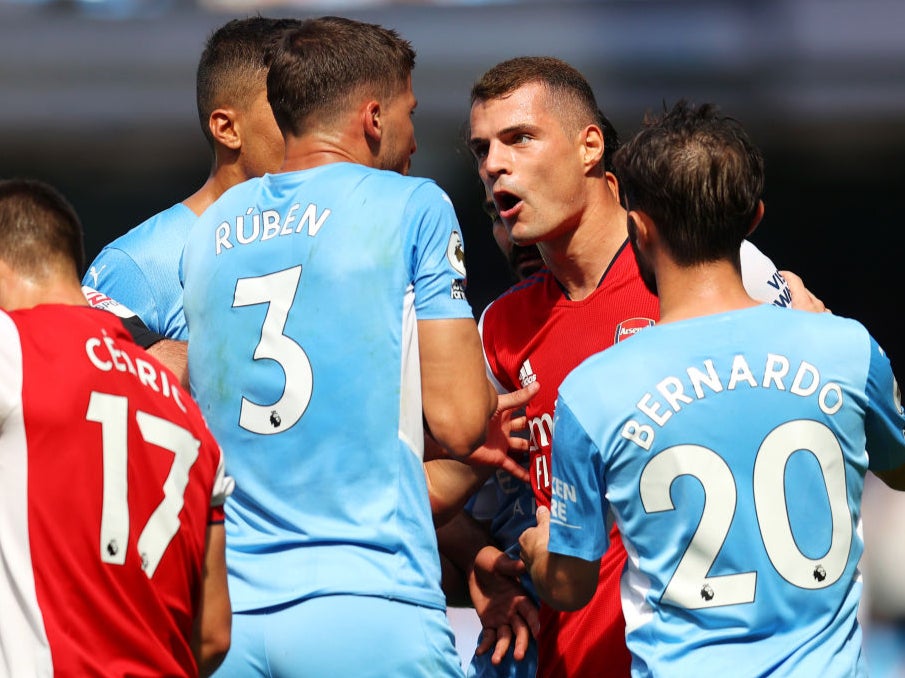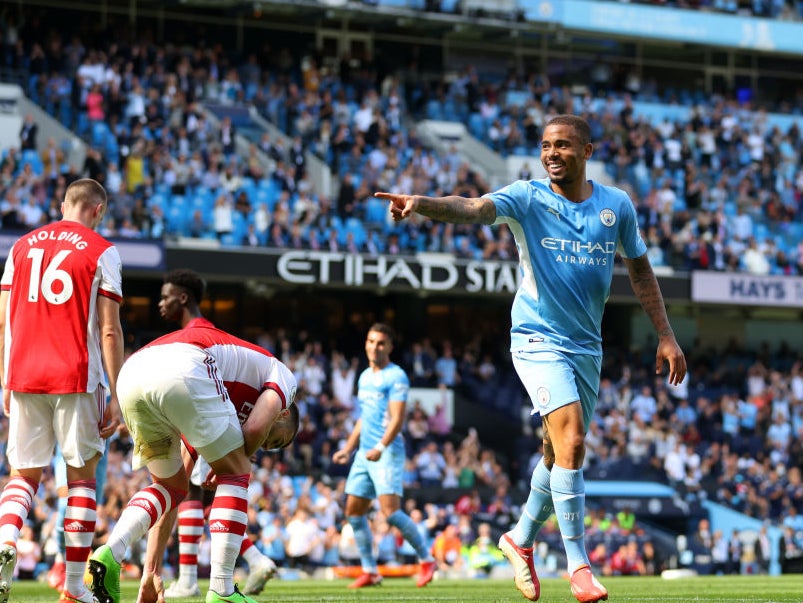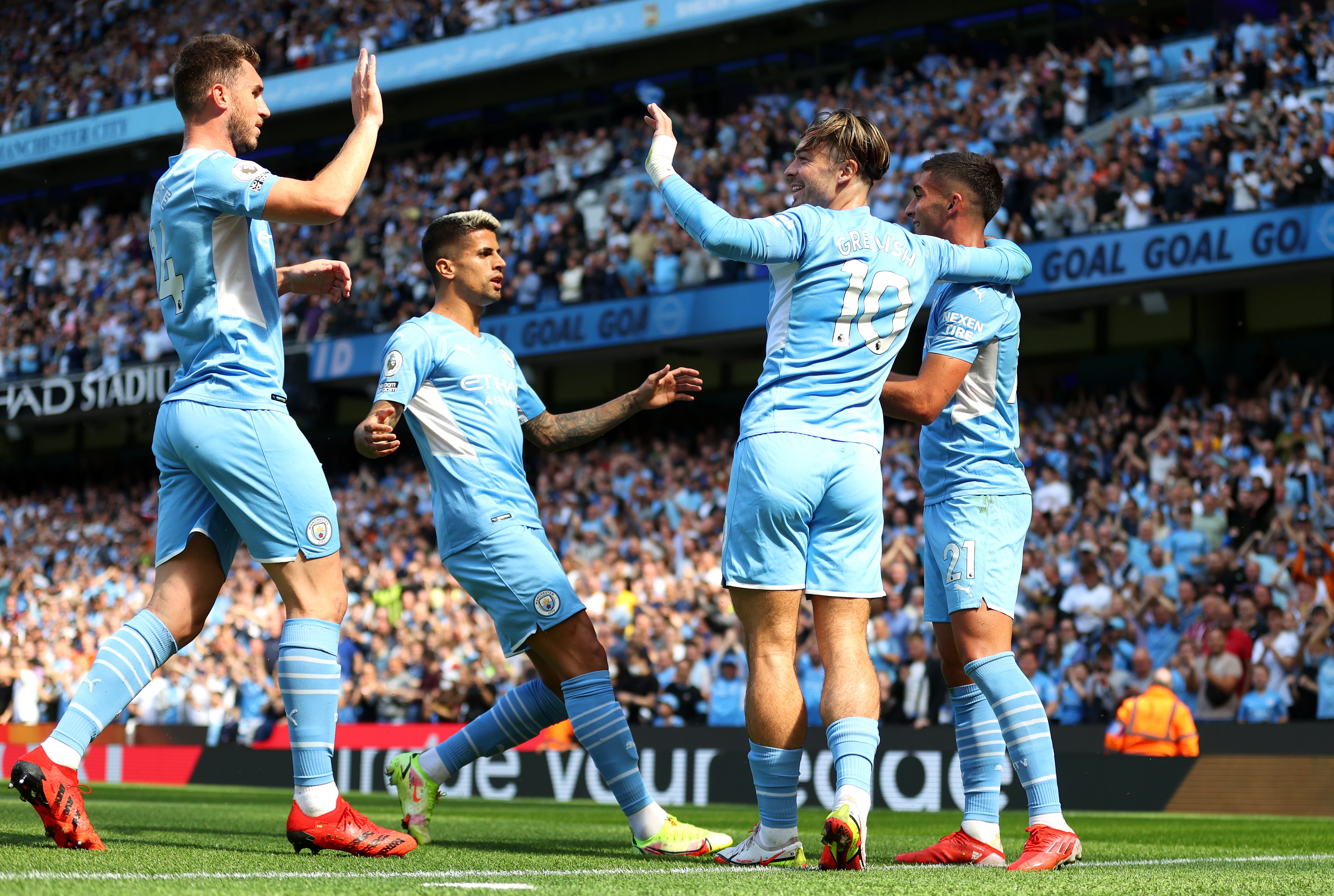 "It's a very difficult time for Arteta. He needs the break probably more than anyone else. There doesn't look like there is any unity."
Arsenal have now been beaten by Brentford, Chelsea and Manchester City in a wretched start to their campaign. Next up after the international break are Premier League games against Norwich, Burnley and rivals Tottenham.
And Pierre-Emerick Aubameyang came out with some strong words of his own as he reflected on yet another damaging defeat.
He said: "Today wasn't enough, against a team like City, 11 vs 11, you have to take risks and be brave on the ball, and we didn't today. After the red card it was a different game, it wasn't enough, everybody has to look in the mirror, stick together, it's the only way to perform.
"We have to play with courage, this type of game you have to play with everything, take risks, we just didn't do enough today and that's it.
"Definitely we have to talk between us players, it's important as we are Arsenal and we have to have pride, that's it, we have to talk, say the truth, be honest.
"For sure it's going to be difficult, we're a team, we have to stick together in this moment. As senior players, we have to show the way to the young players, it won't be easy but we'll try our best."
Source: Read Full Article