Gary Neville revealed that Manchester United teammate Wayne Rooney was "unpredictable" and needed to be "man-marked" by security on nights out during his early years at the club.
Neville, who was made United captain in 2005, was asked which player required the most effort to look after and admitted "brilliant lad" Rooney had a penchant for getting into trouble.
It went so far as Neville organising security to accompany Rooney closely on team outings in Manchester.
Download the new Independent Premium app
Sharing the full story, not just the headlines
Speaking on The Football Show, Neville said: "Rooney. You used to have to man-mark him with a security guard on the night out!
"I remember once – and this is a true story, I used to love Wazza, he was a brilliant lad – but when he was younger he was a bit… what's the word… when we were out he was a little bit unpredictable.

Wayne Rooney's career in pictures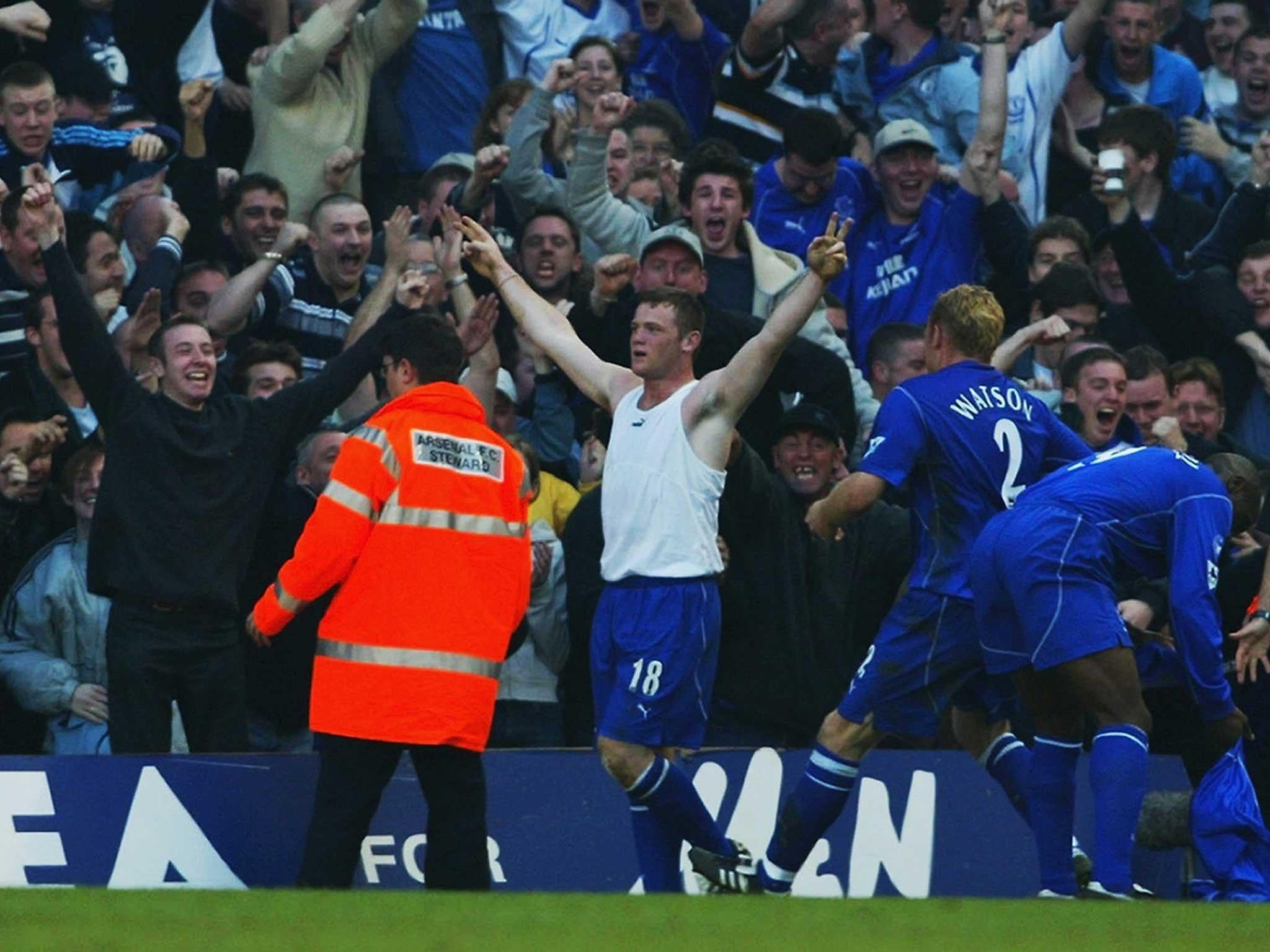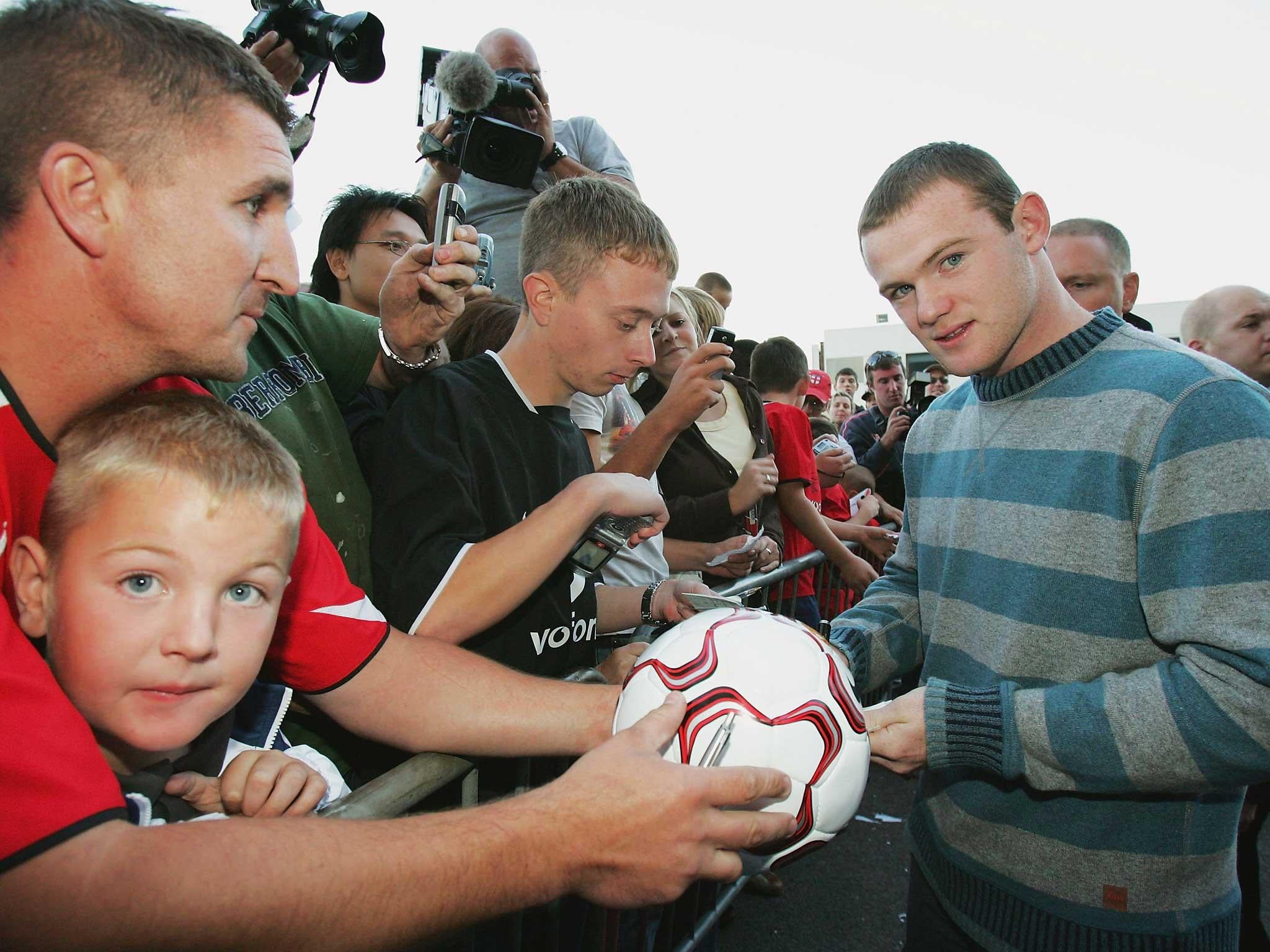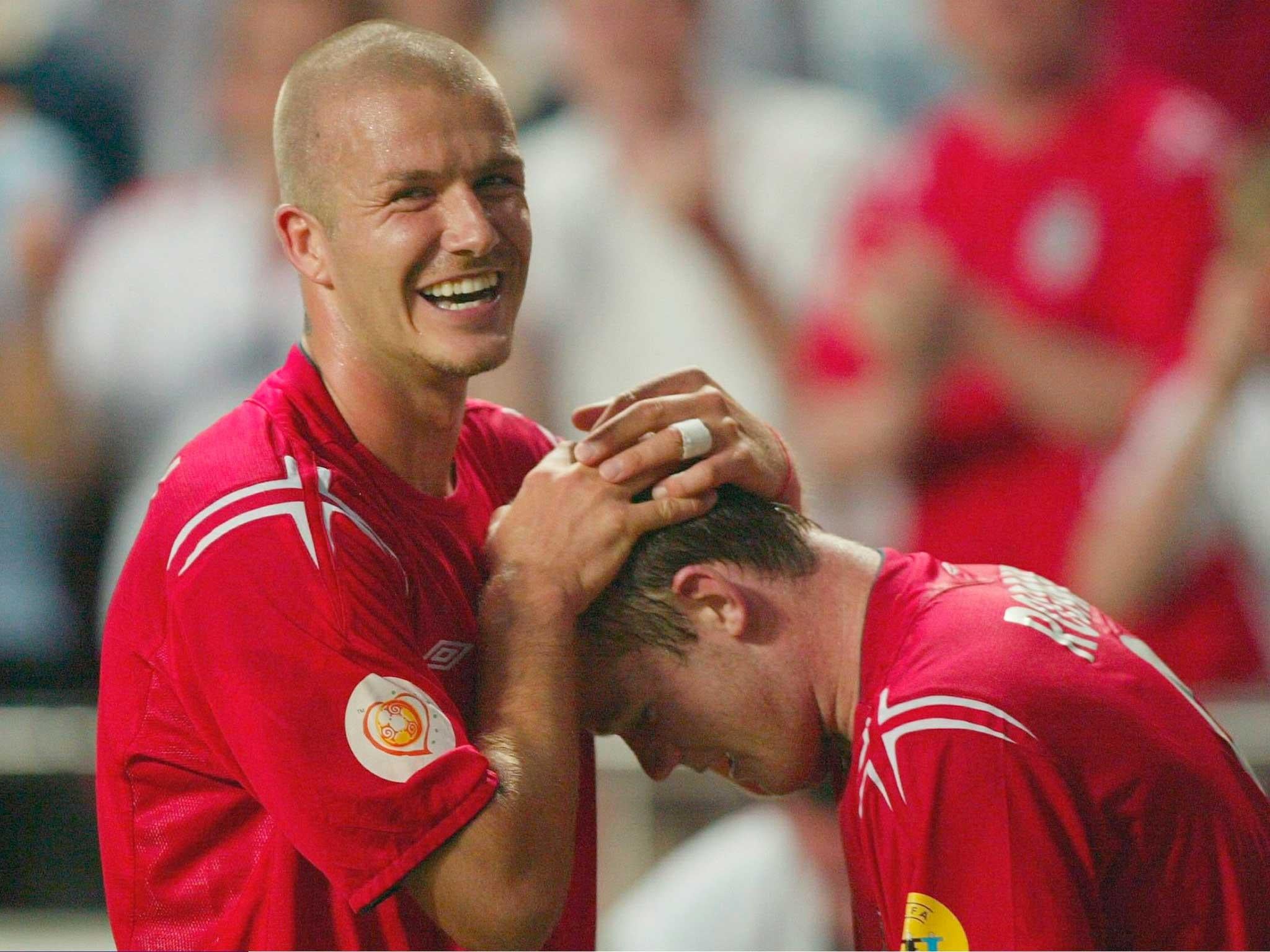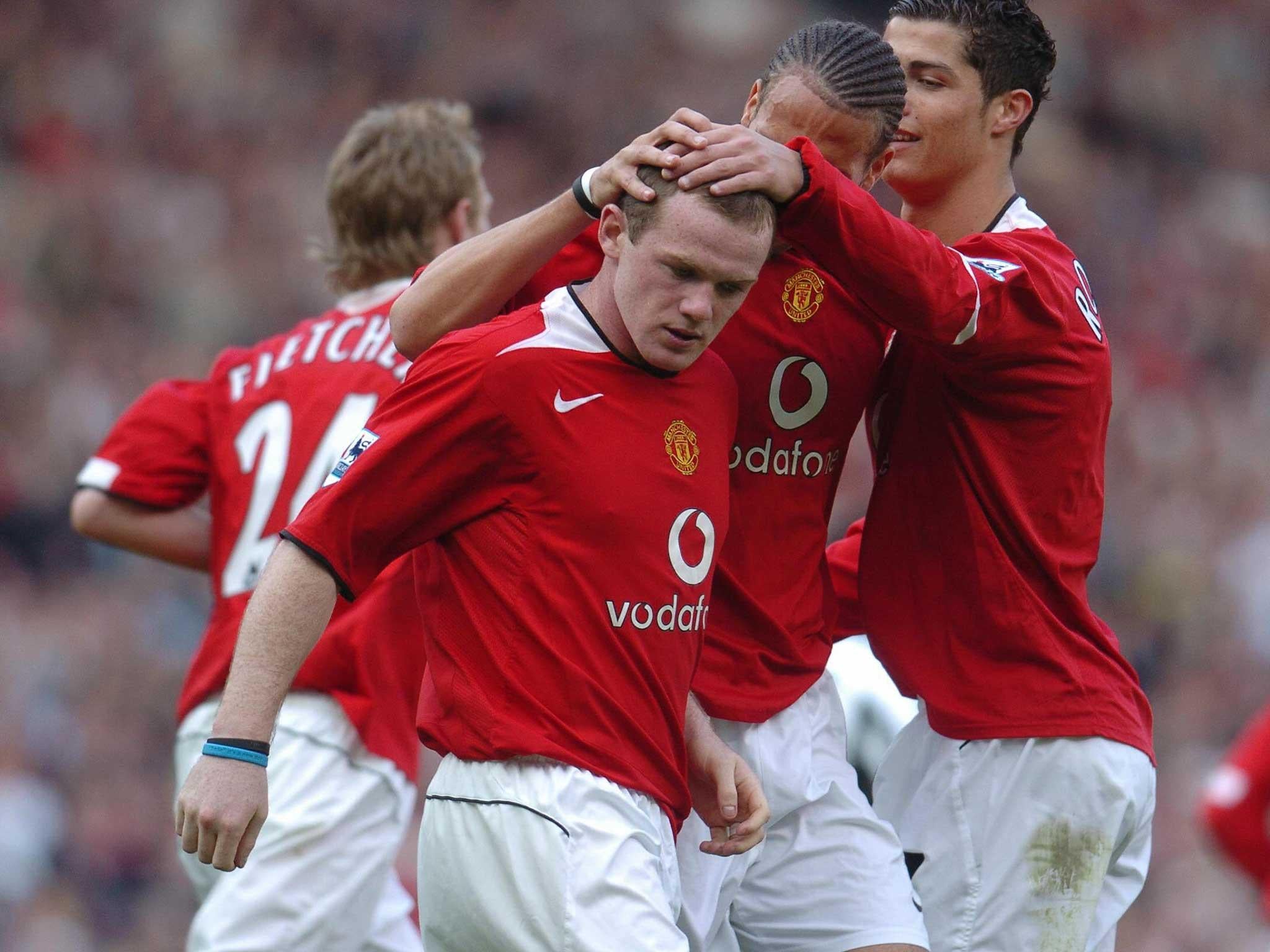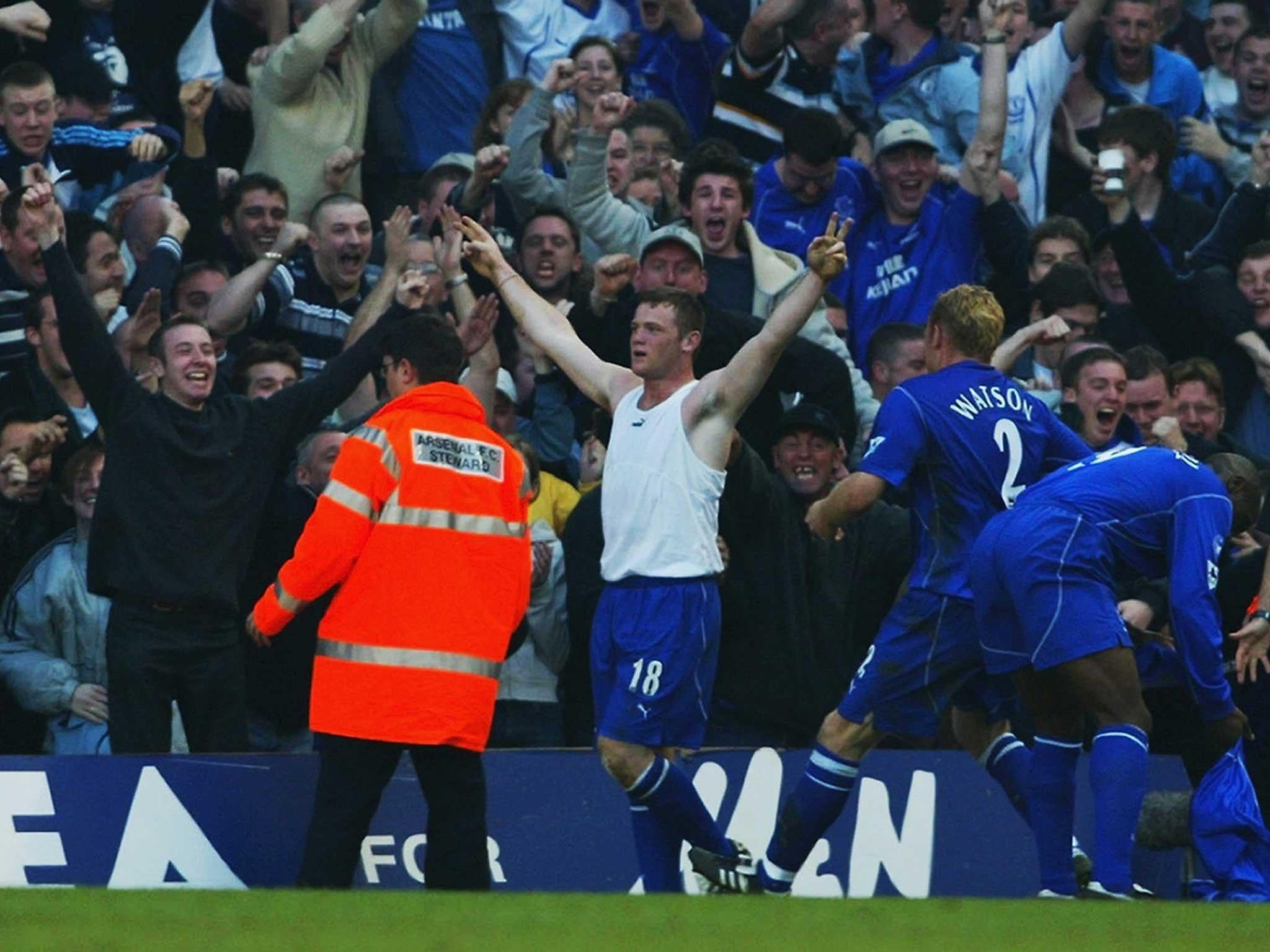 1/18

Breakthrough goal – 2002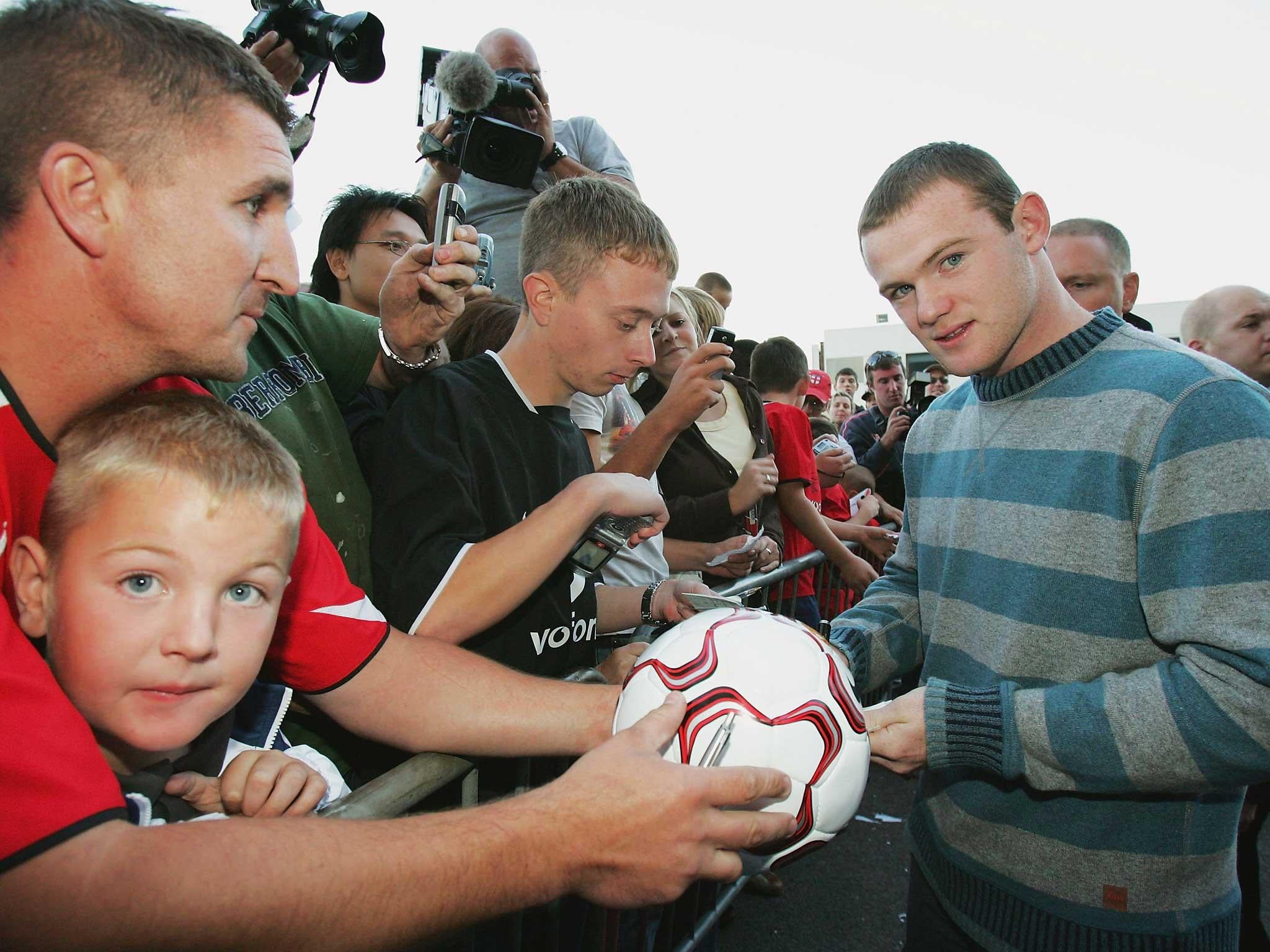 2/18

Switch to United – 2004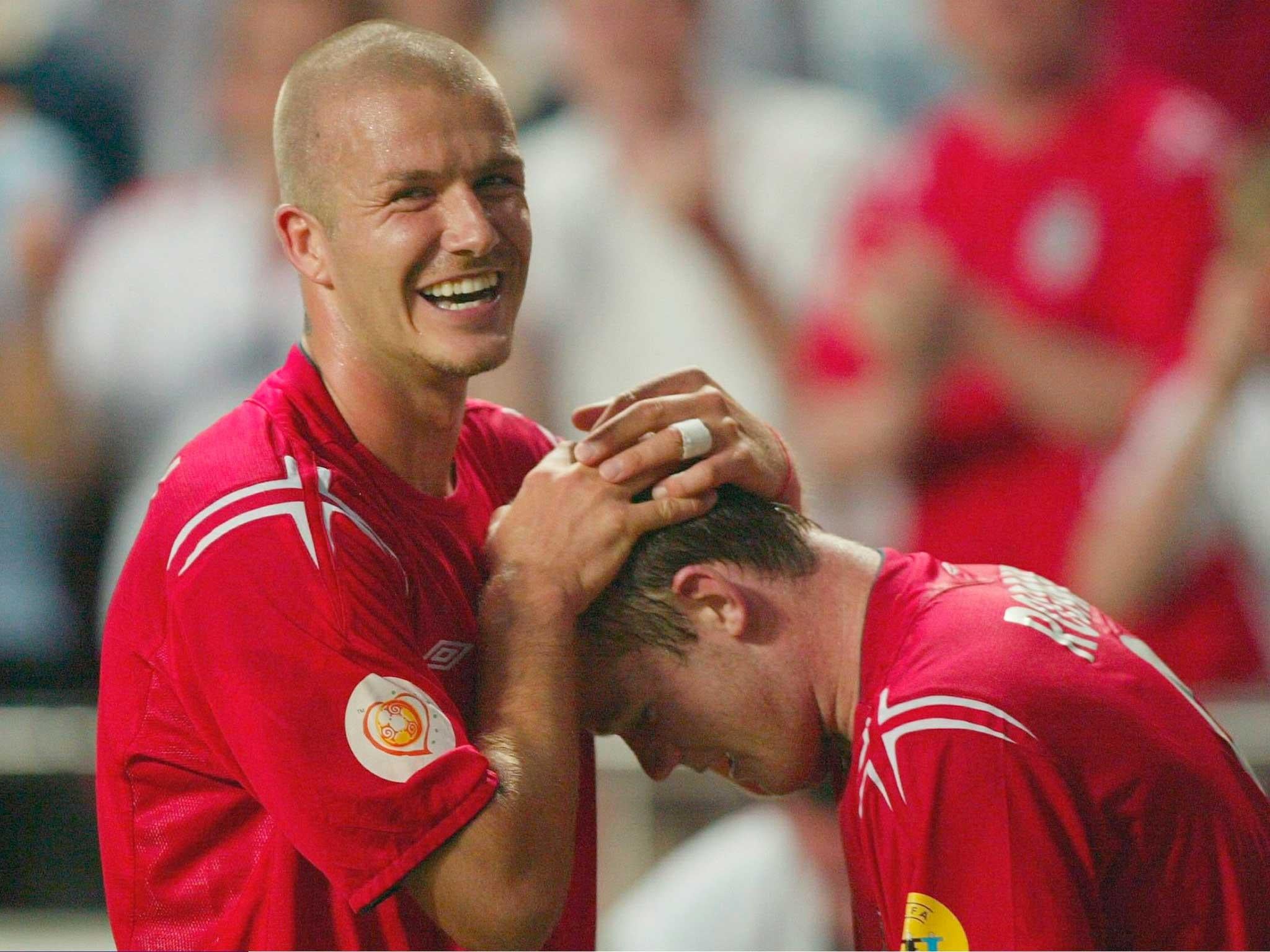 3/18

On the international stage – 2004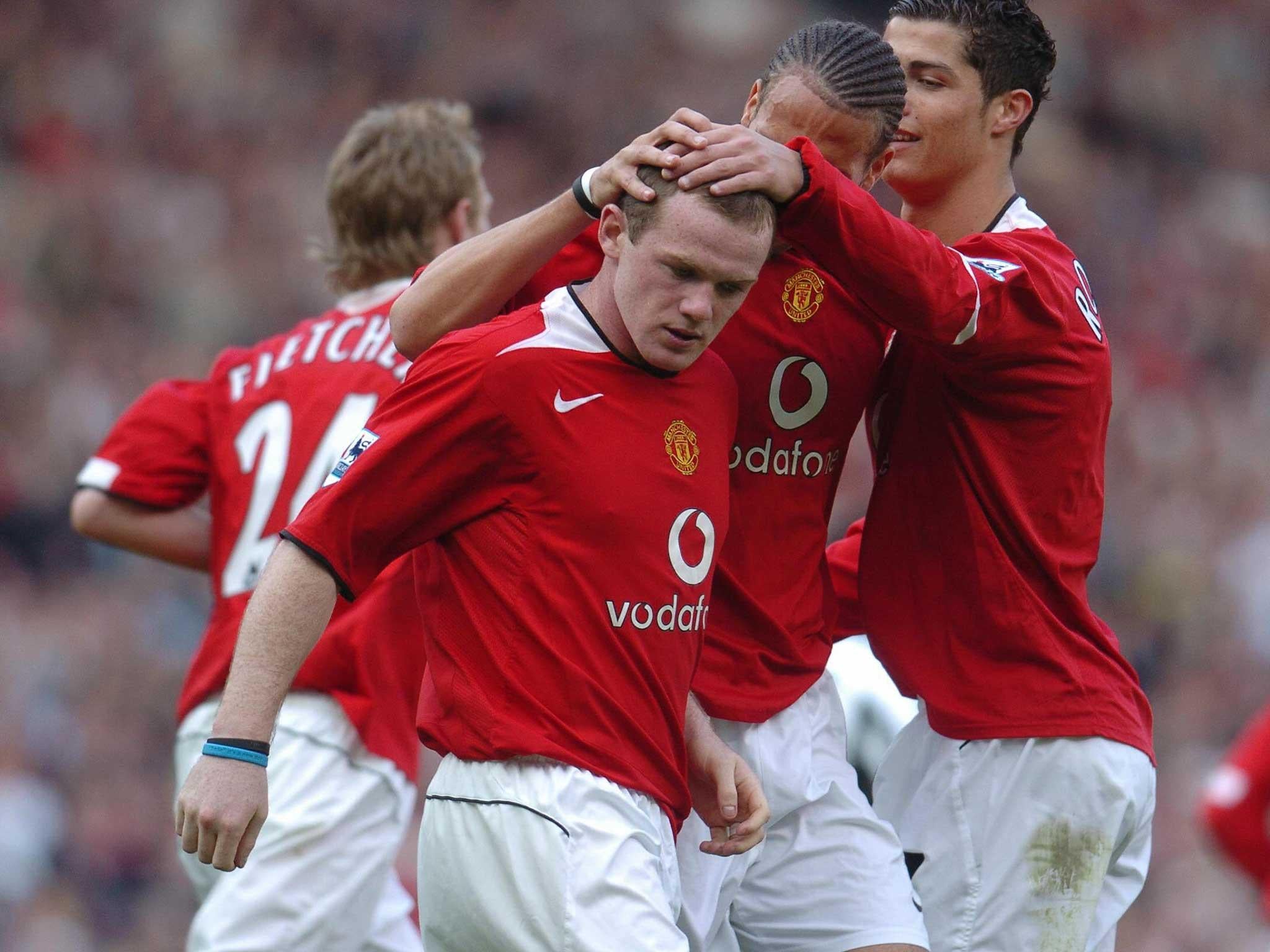 4/18

The stunning goals continue – 2005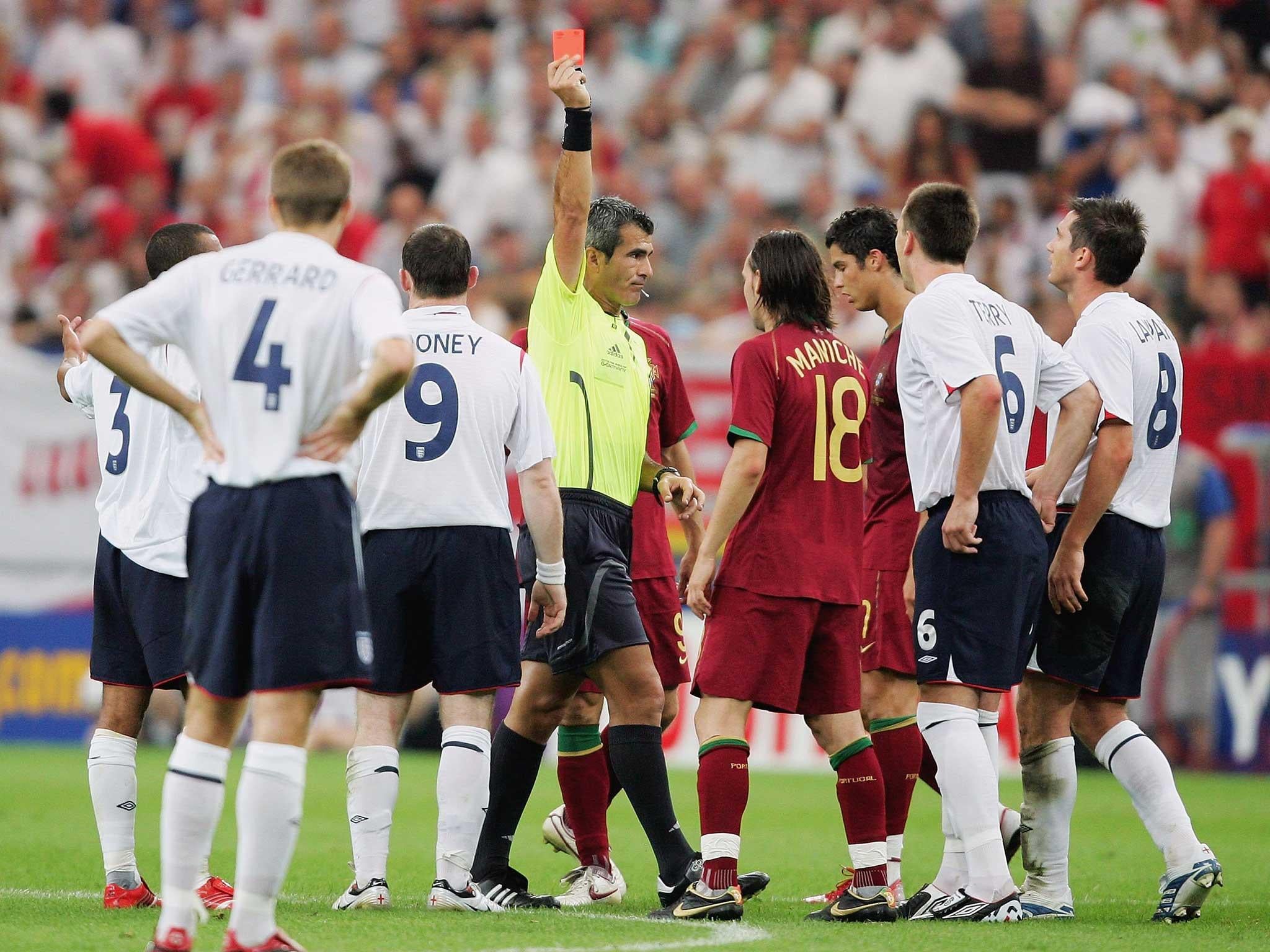 5/18

The red mist descends – 2006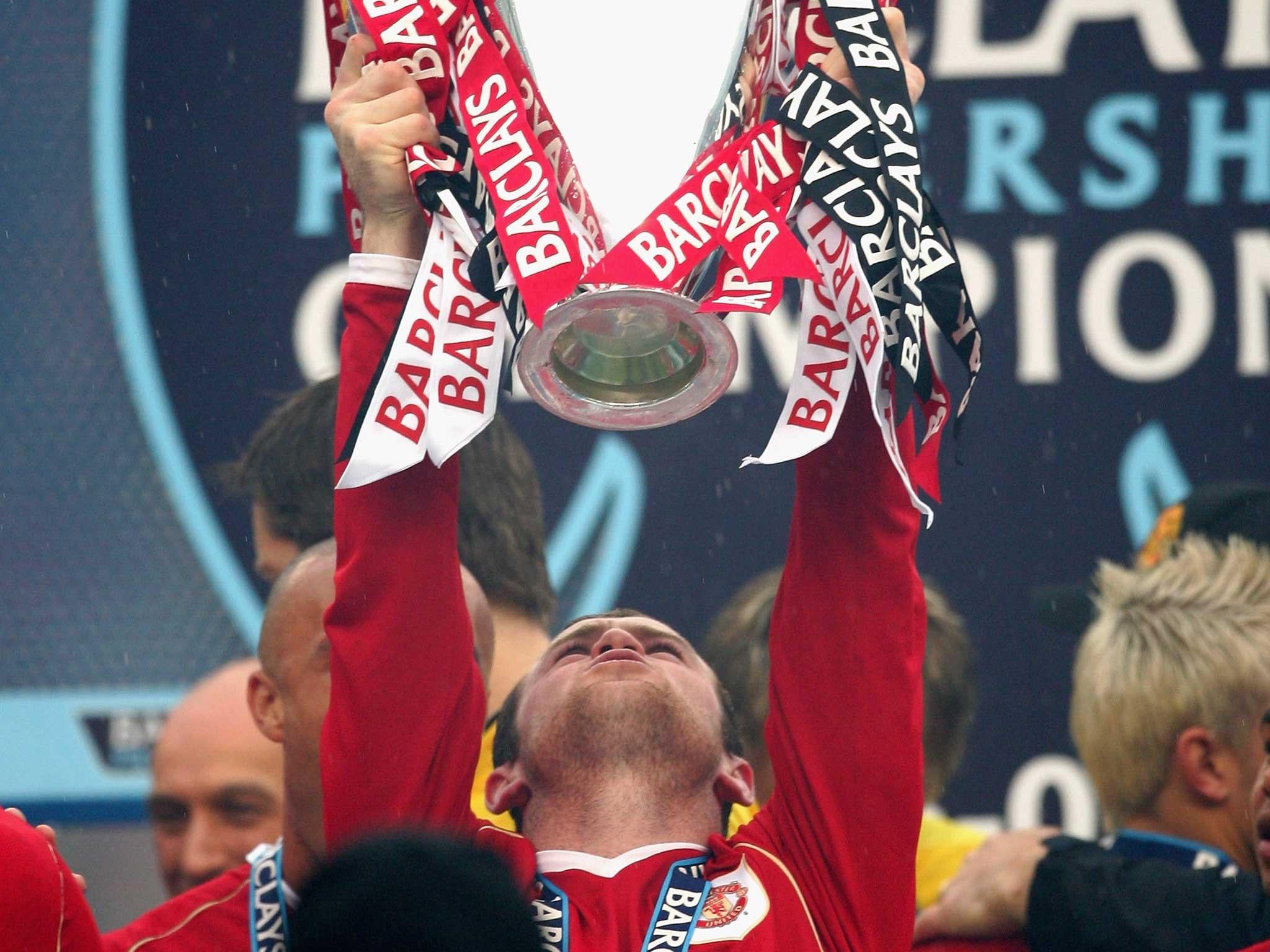 6/18

First of many titles – 2007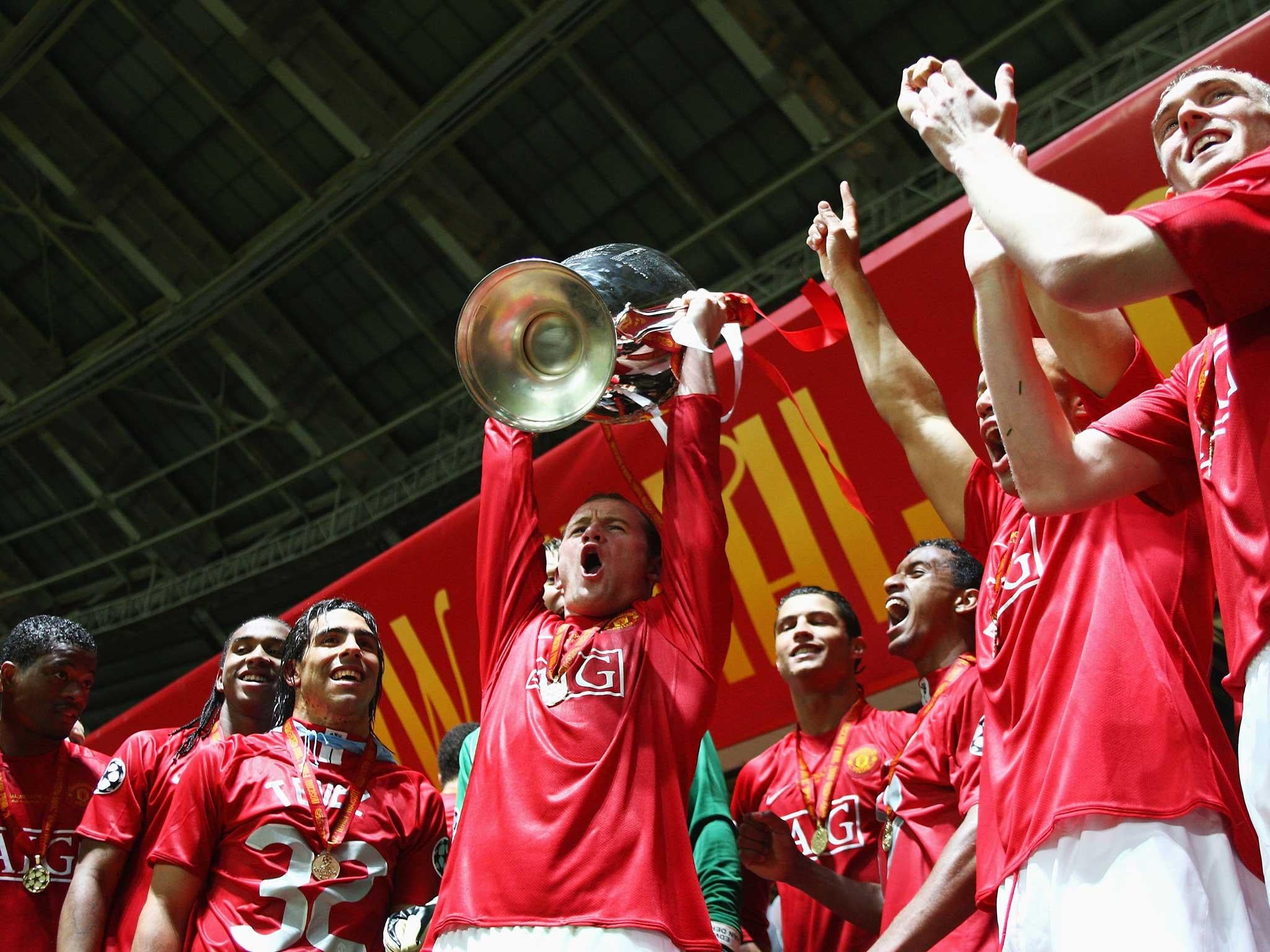 7/18

European glory – 2008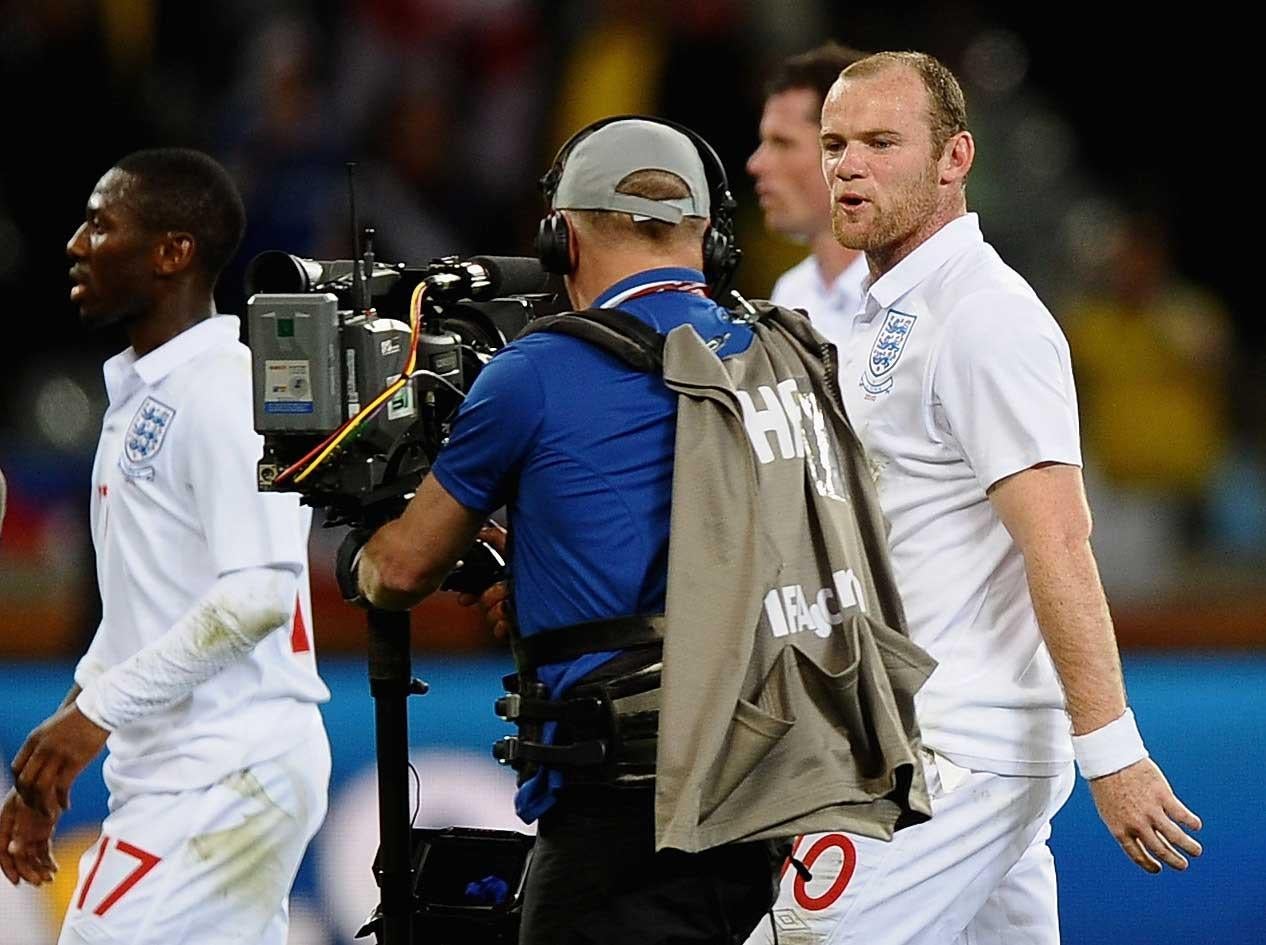 8/18

Controversy returns – 2010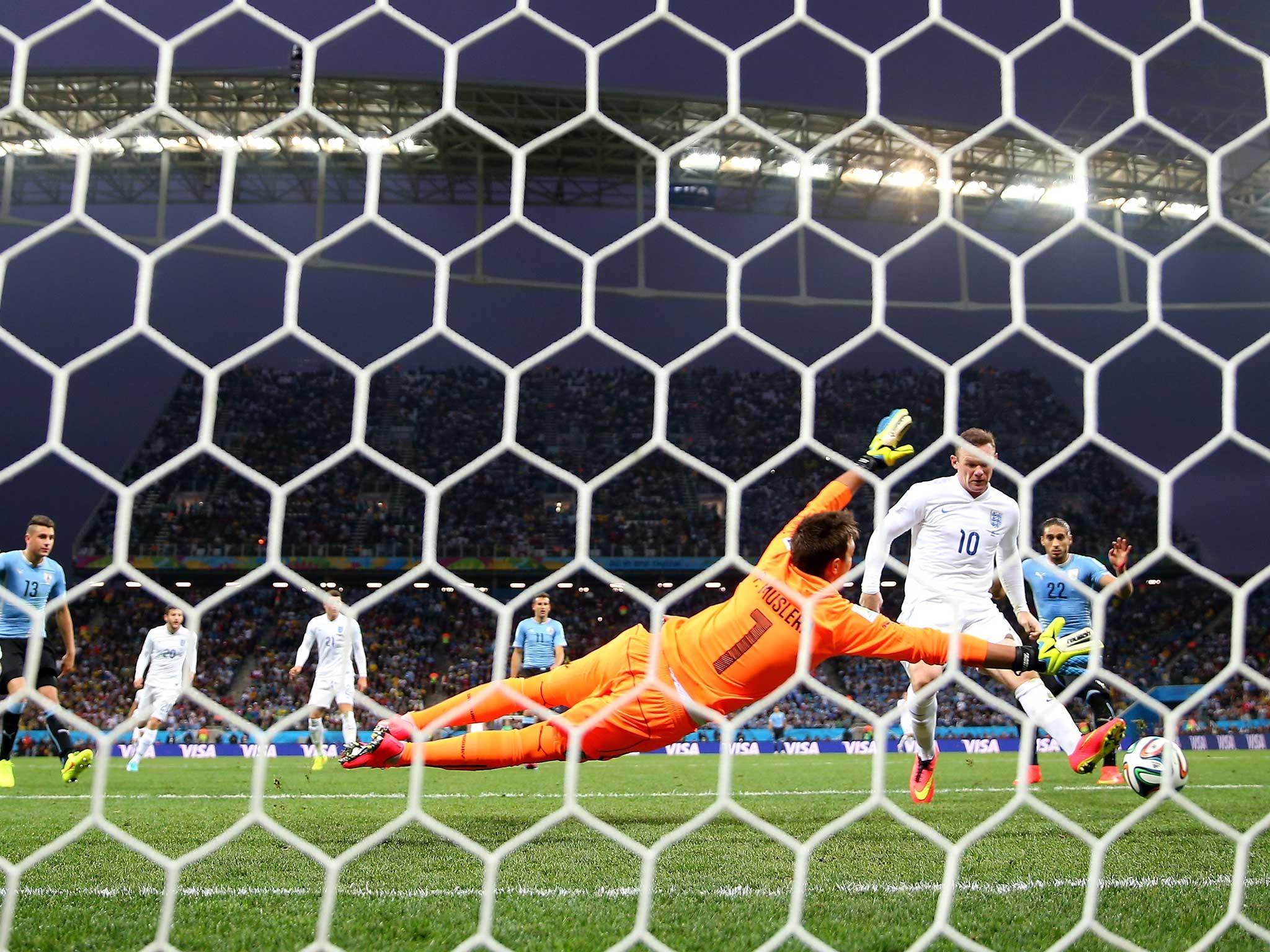 9/18

World Cup woe – 2012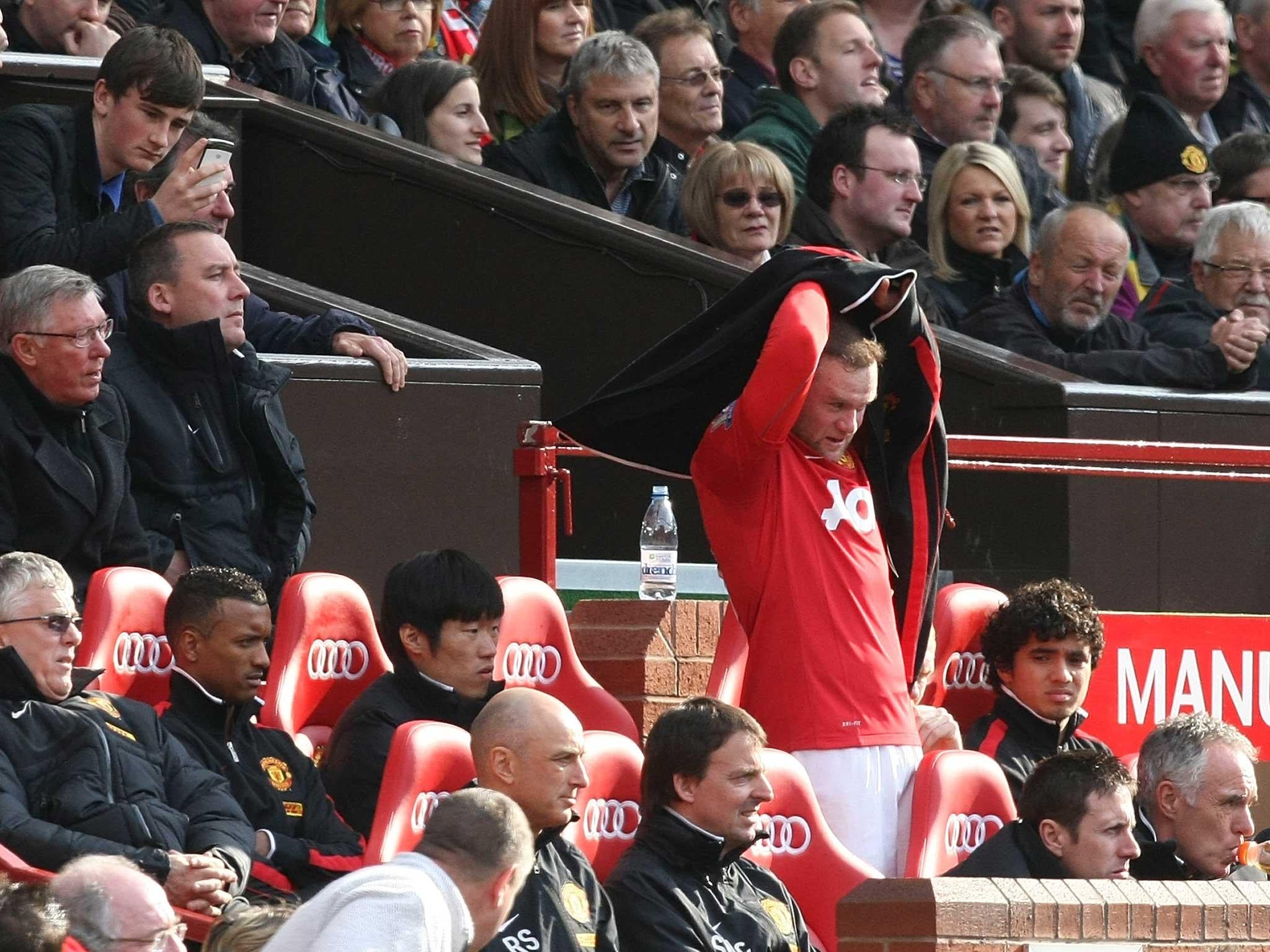 10/18

Contract talks – 2012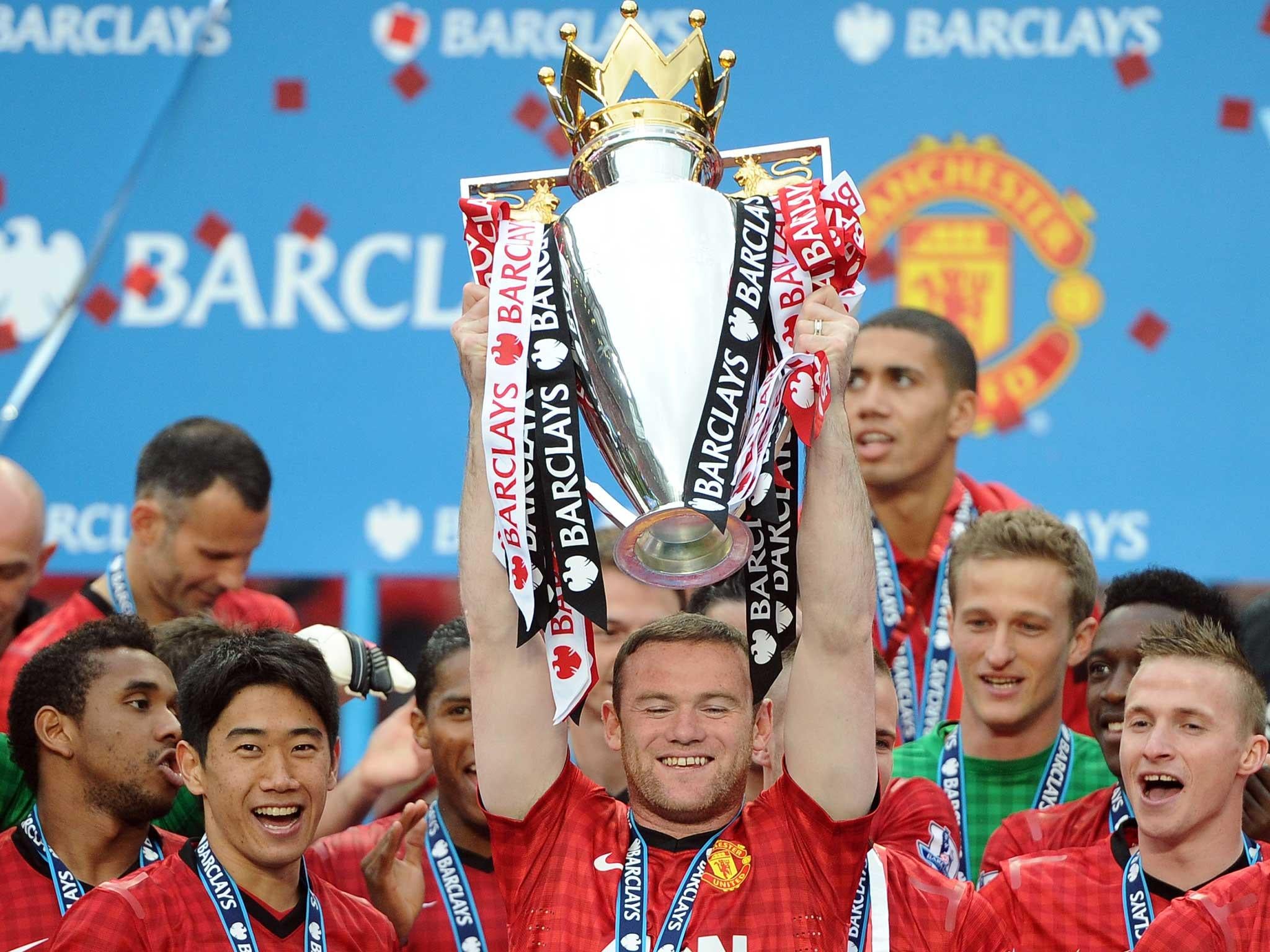 11/18

Success continues – 2013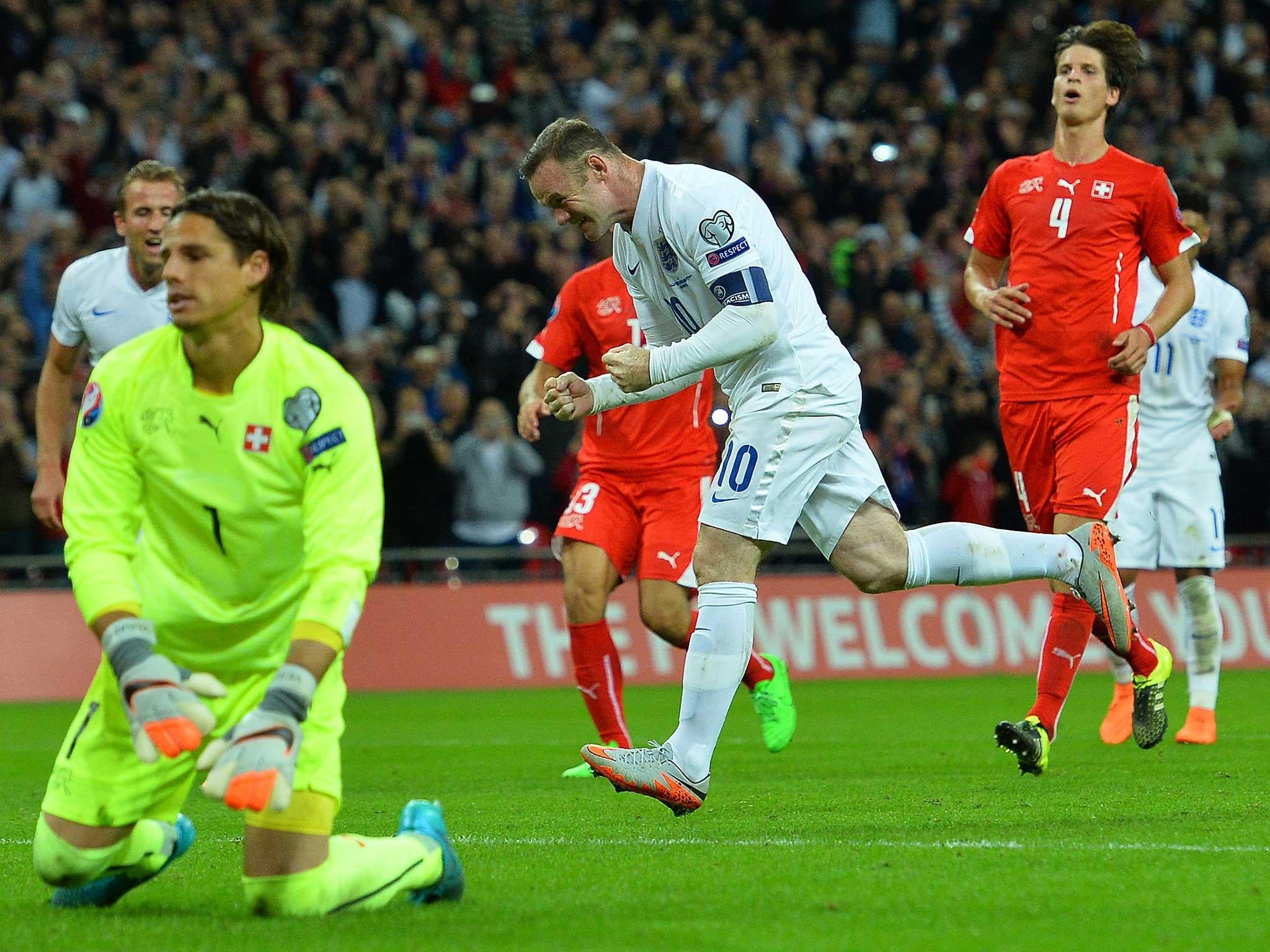 12/18

Record breaker – 2015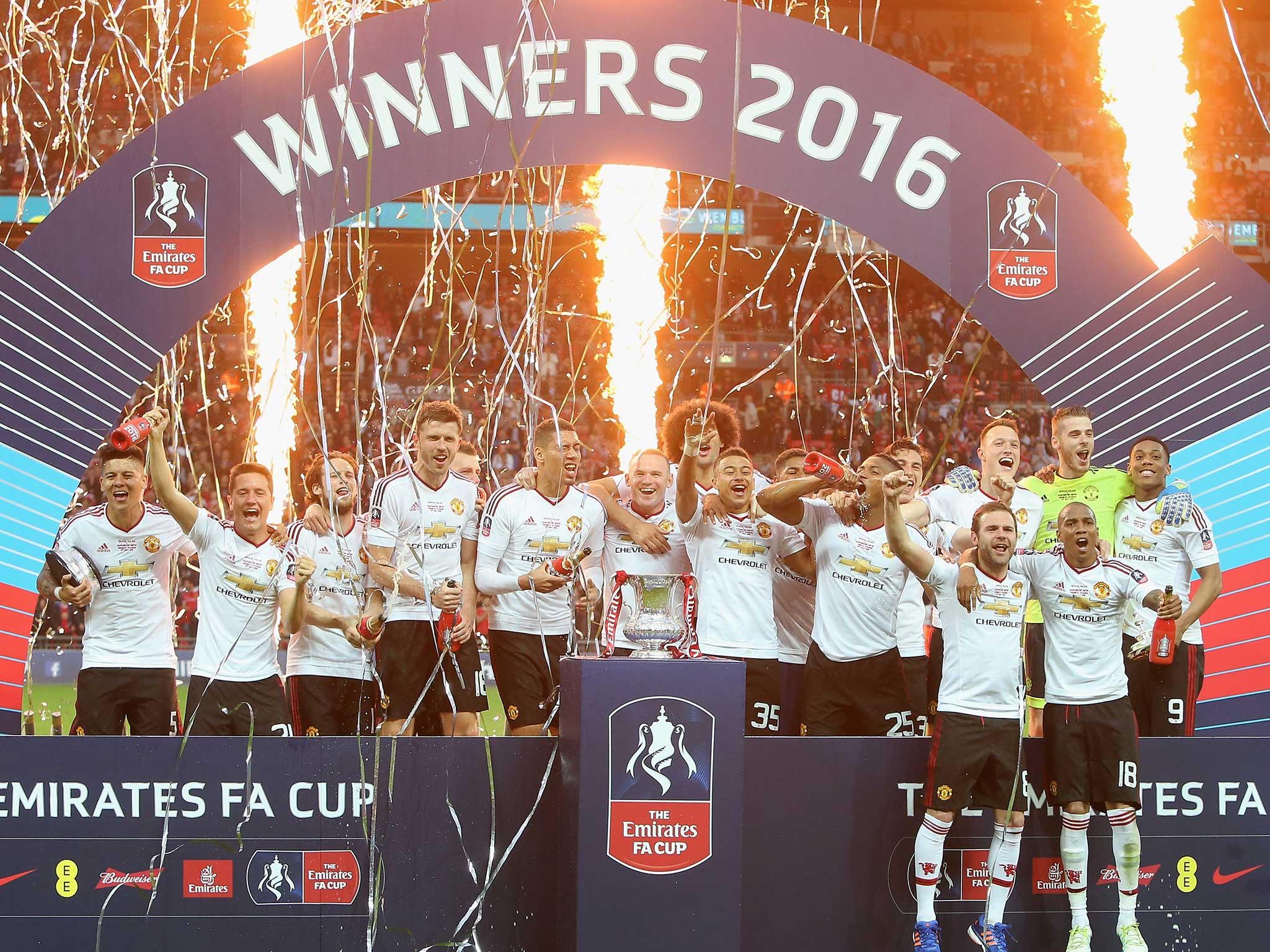 13/18

Switch to midfield – 2016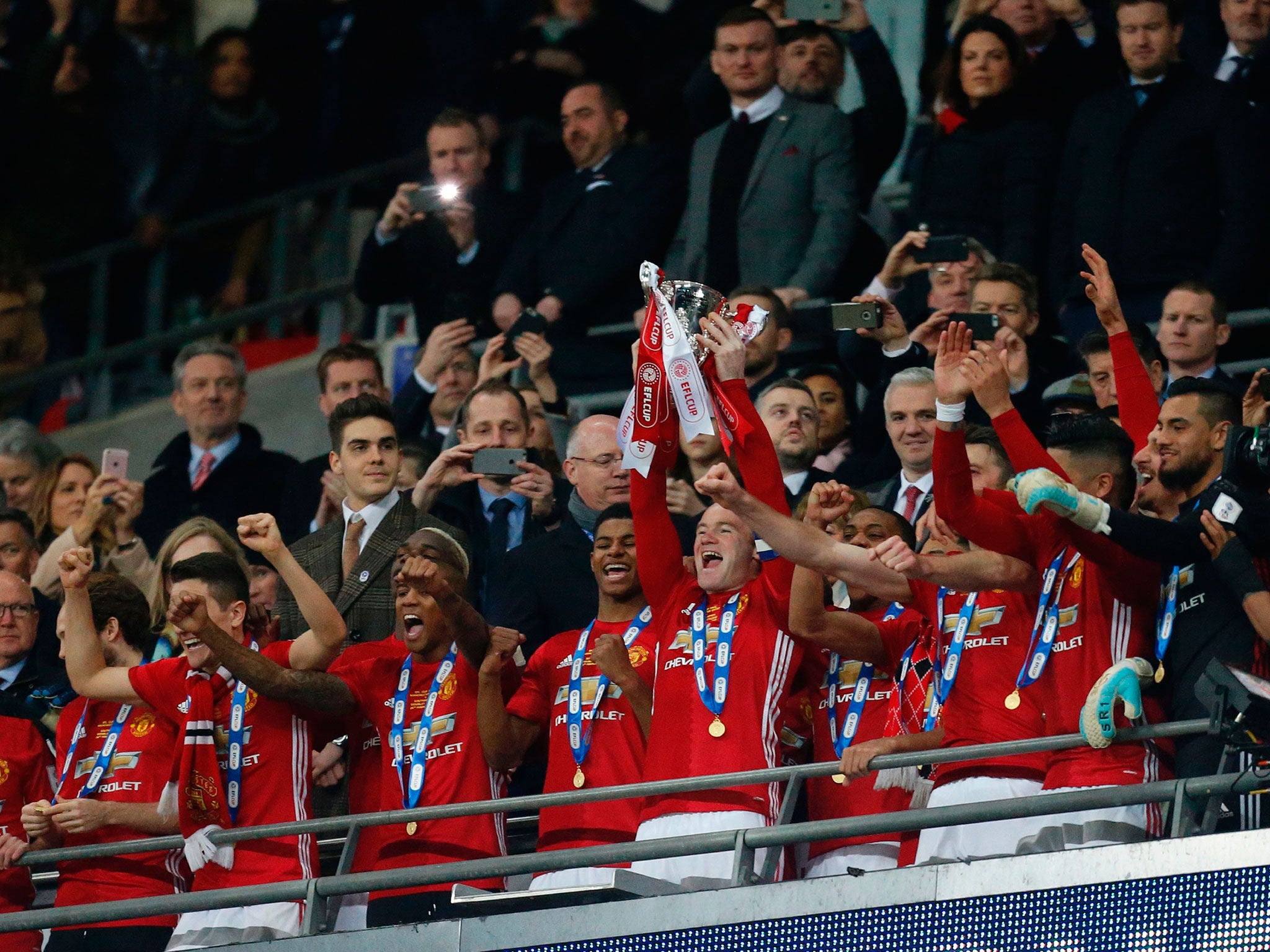 14/18

Mourinho era begins – 2017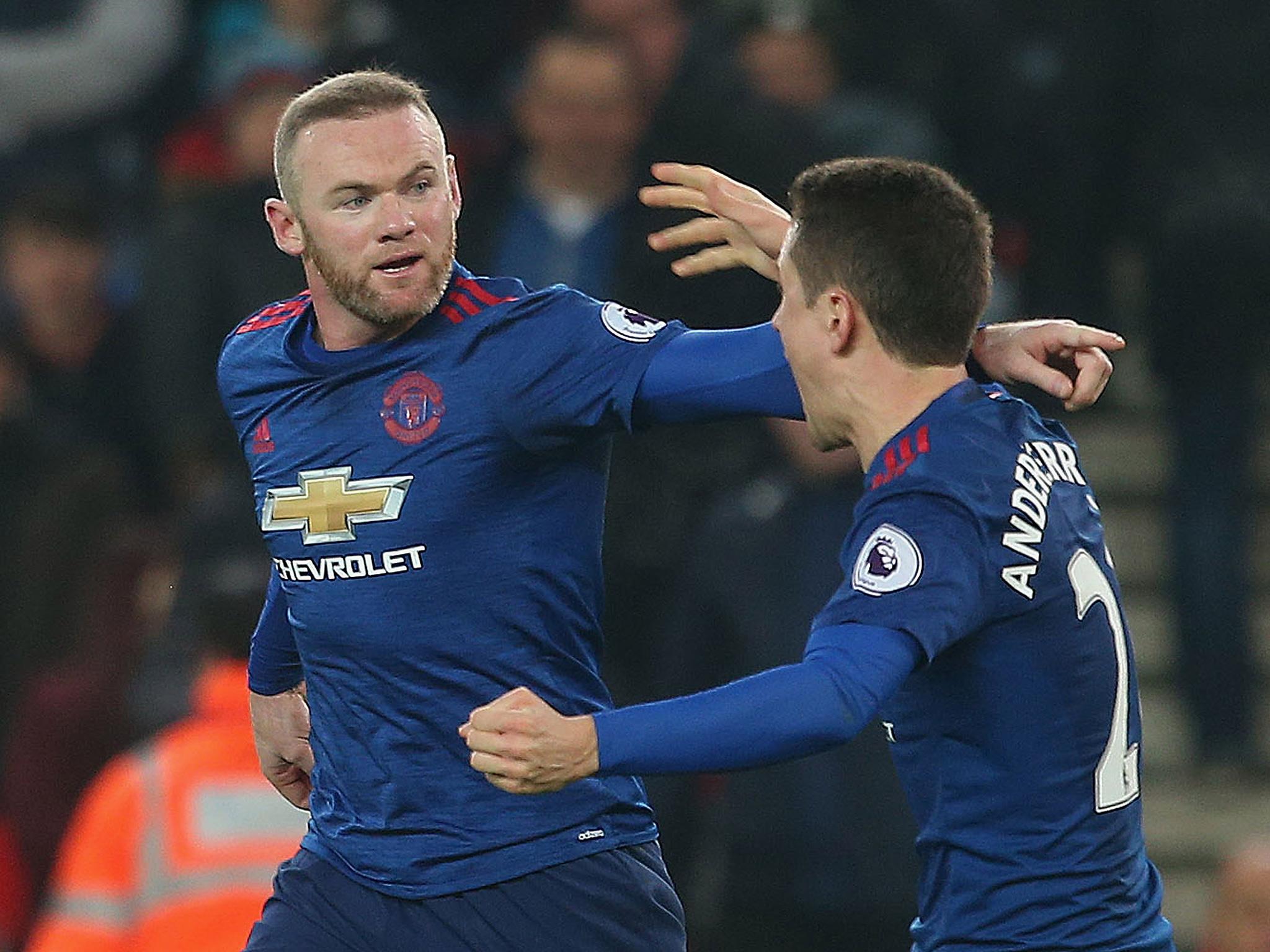 15/18

Record breaker, again – 2017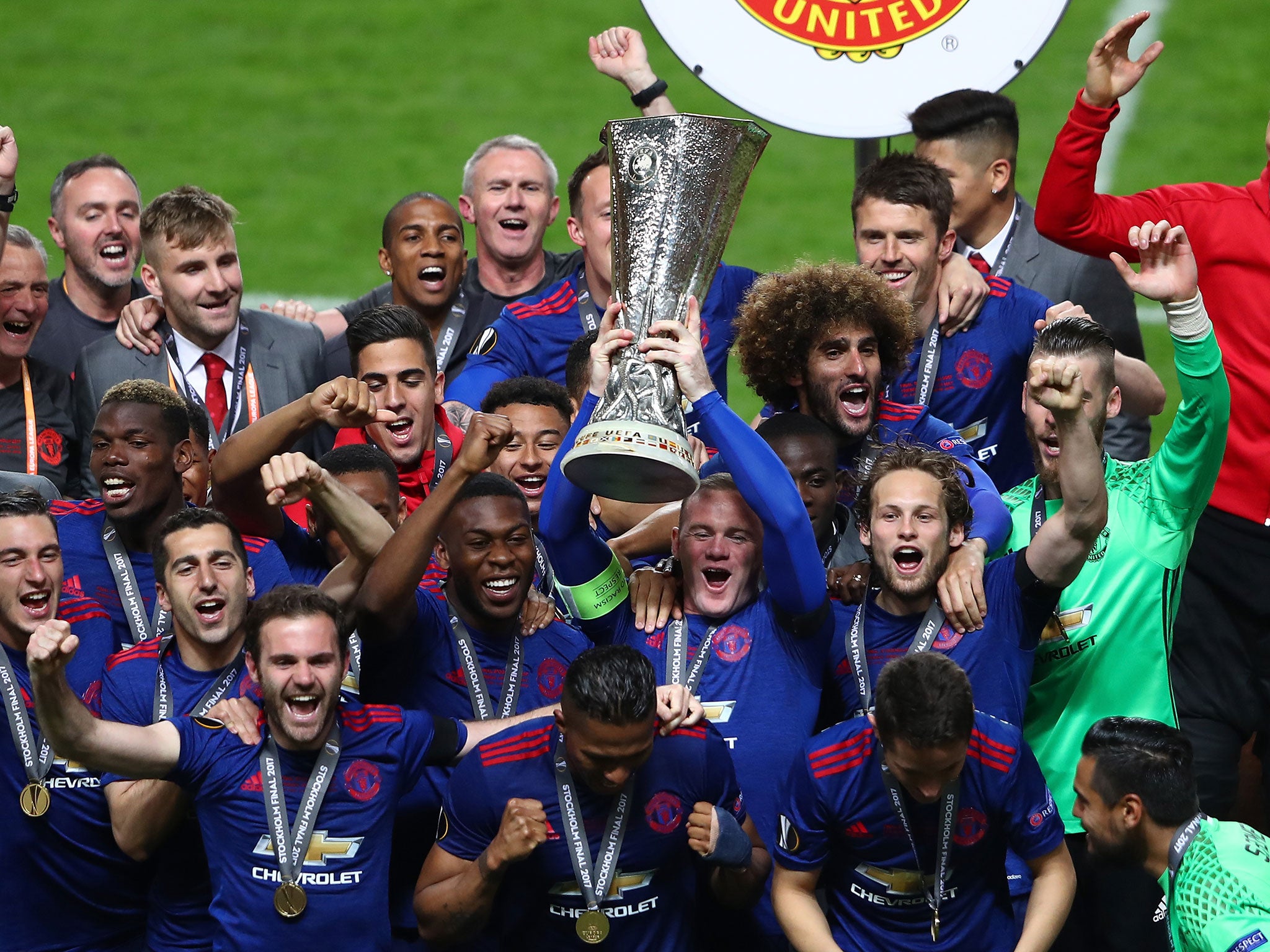 16/18

European triumph – 2017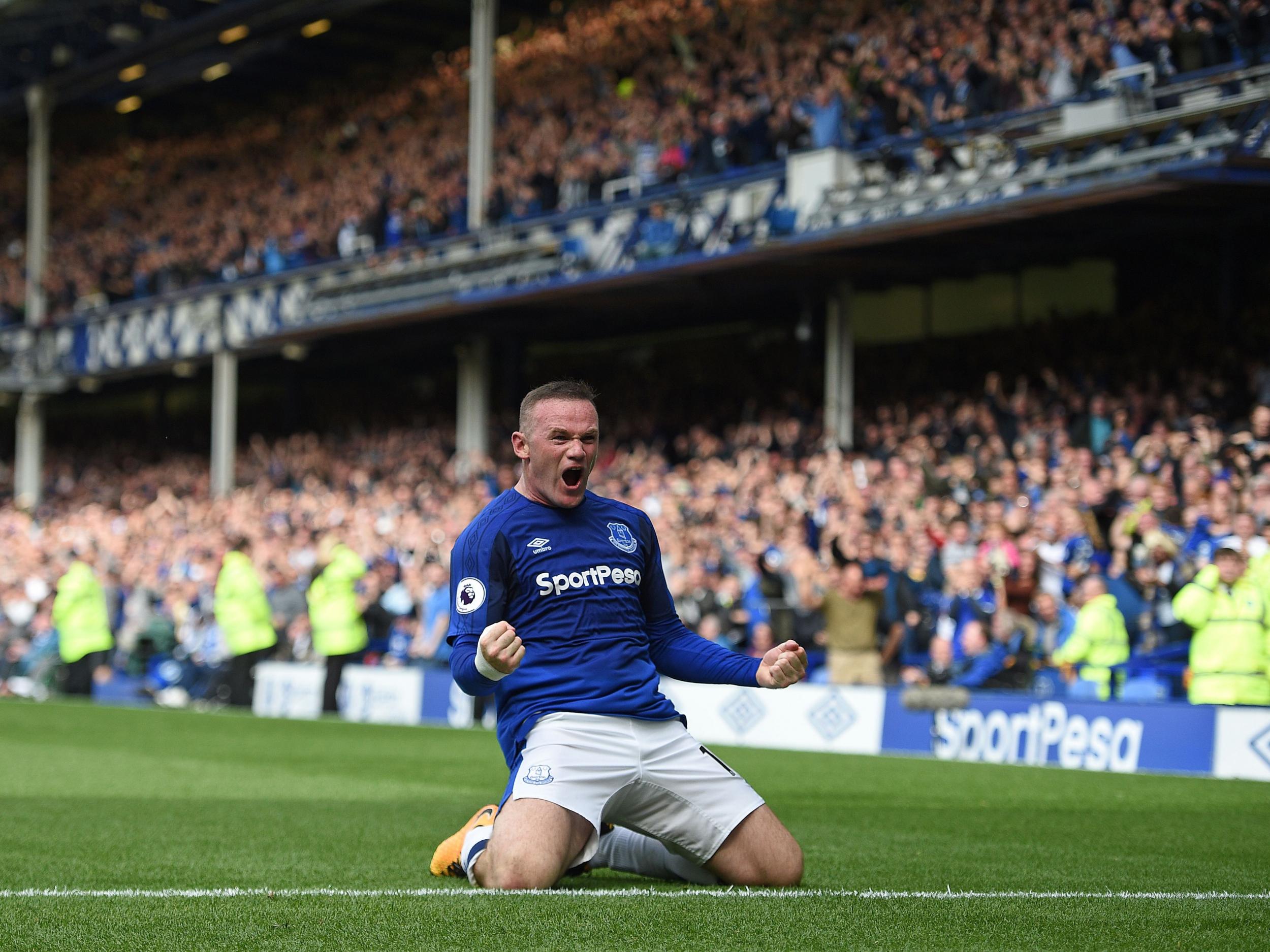 17/18

Return to Goodison – 2017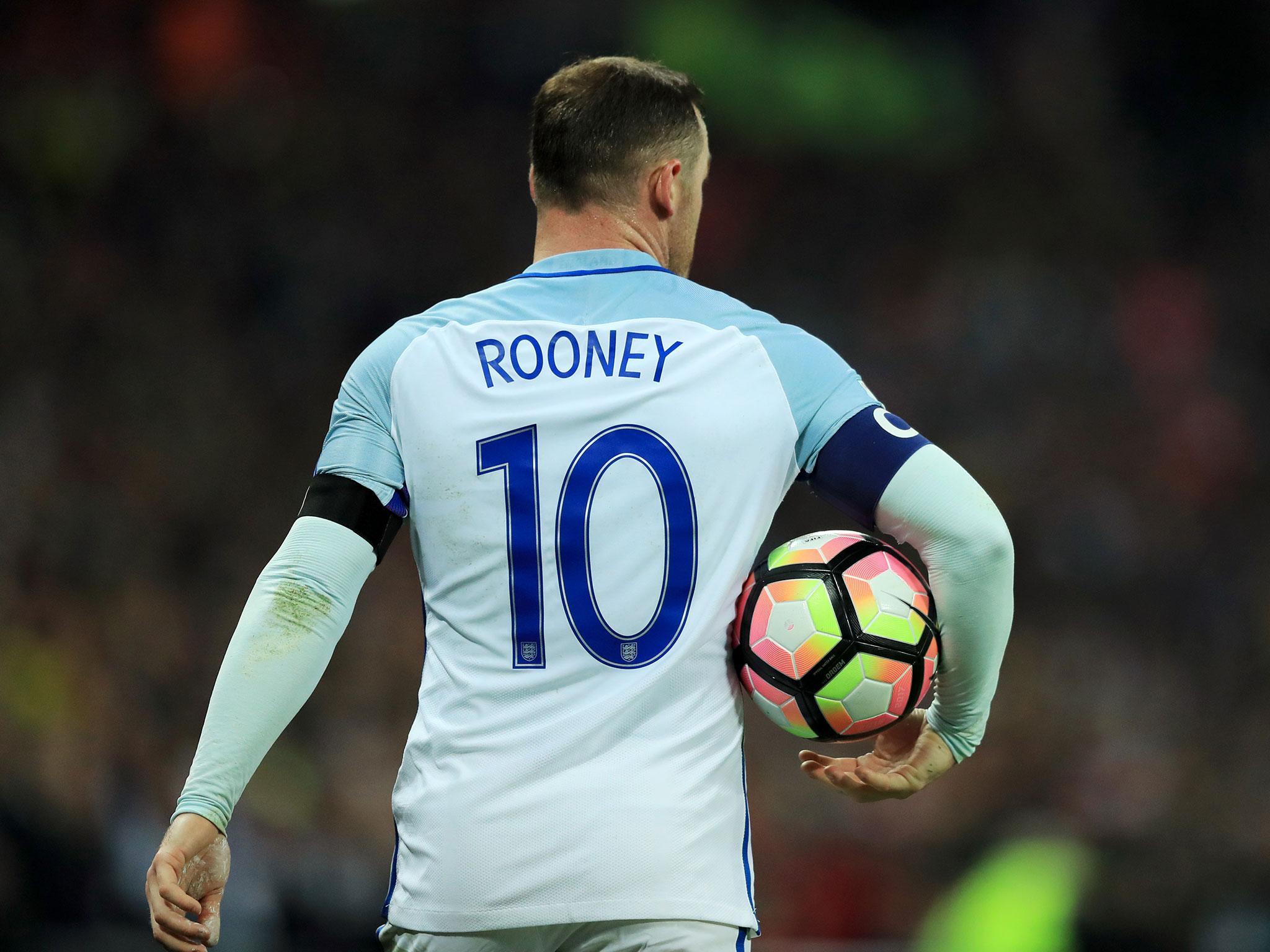 18/18

Retirement from international football – 2017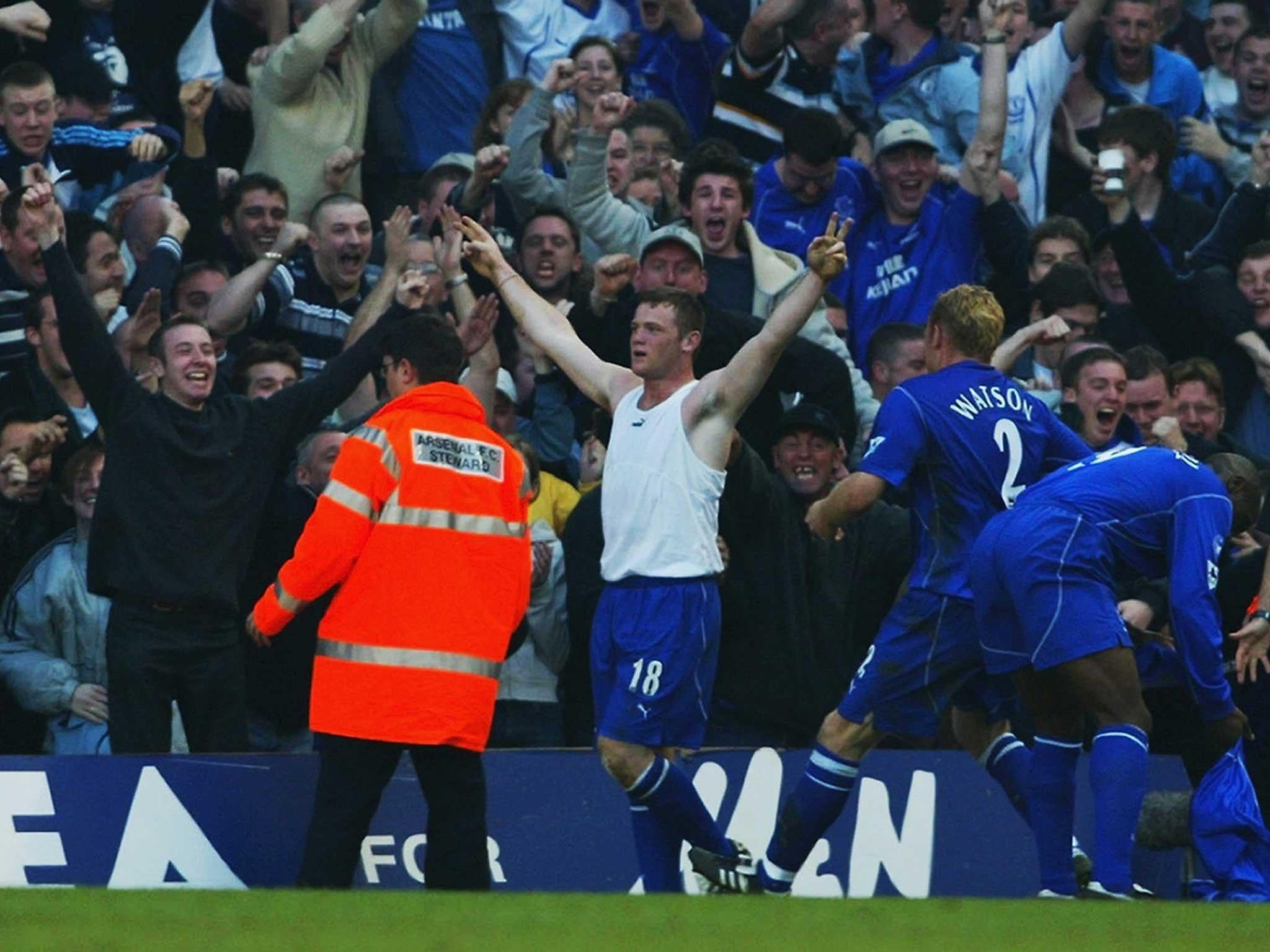 1/18

Breakthrough goal – 2002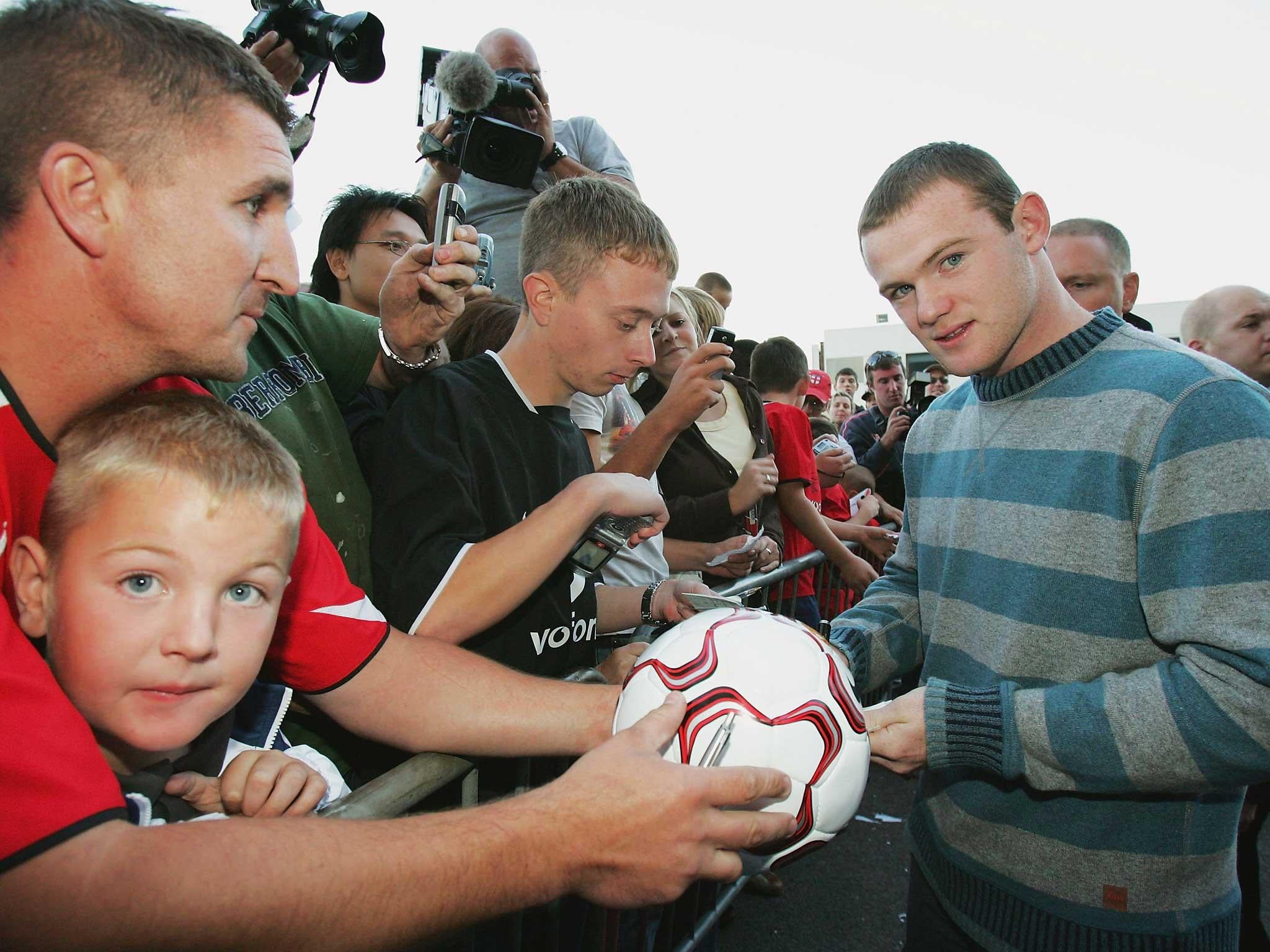 2/18

Switch to United – 2004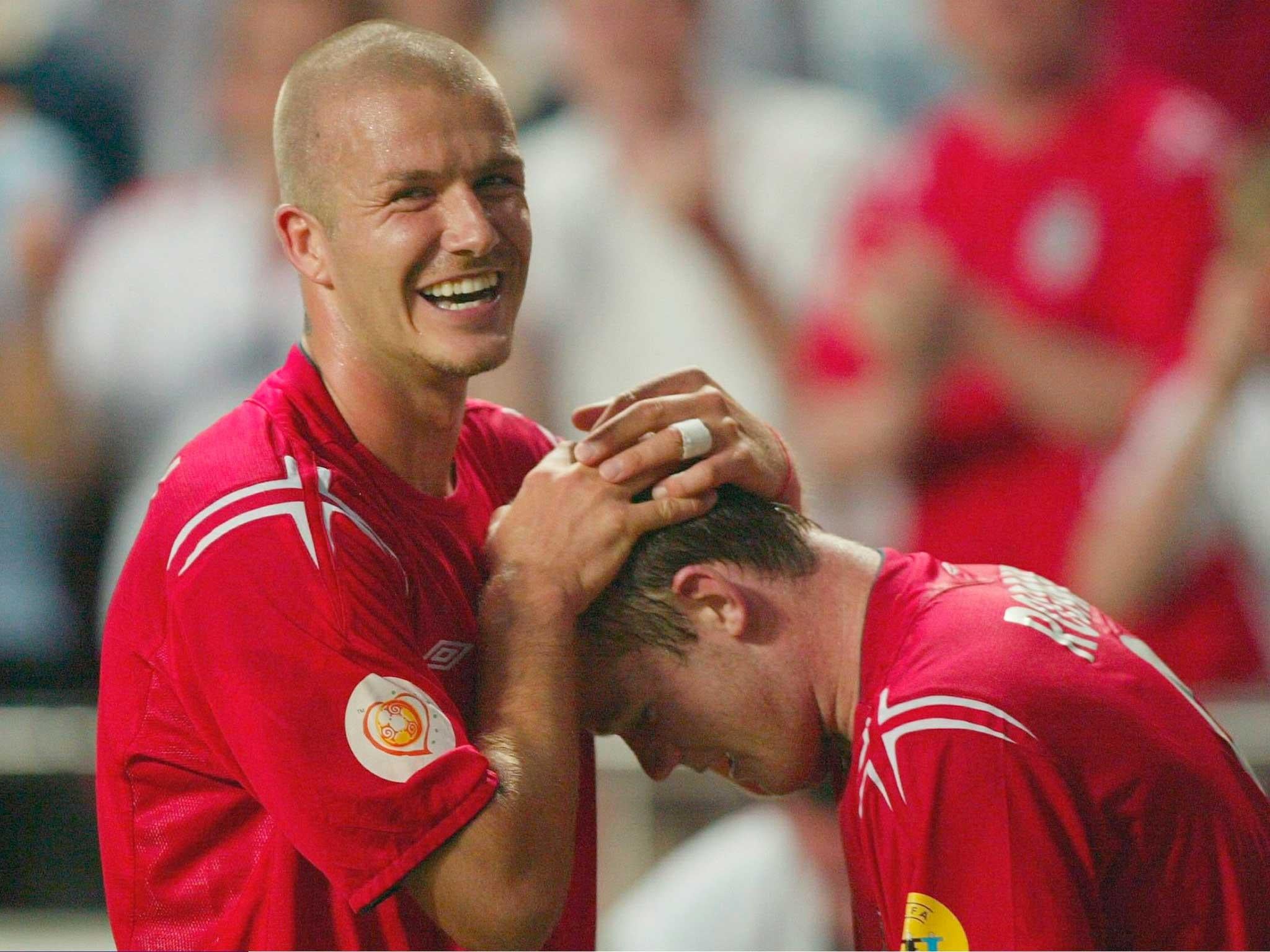 3/18

On the international stage – 2004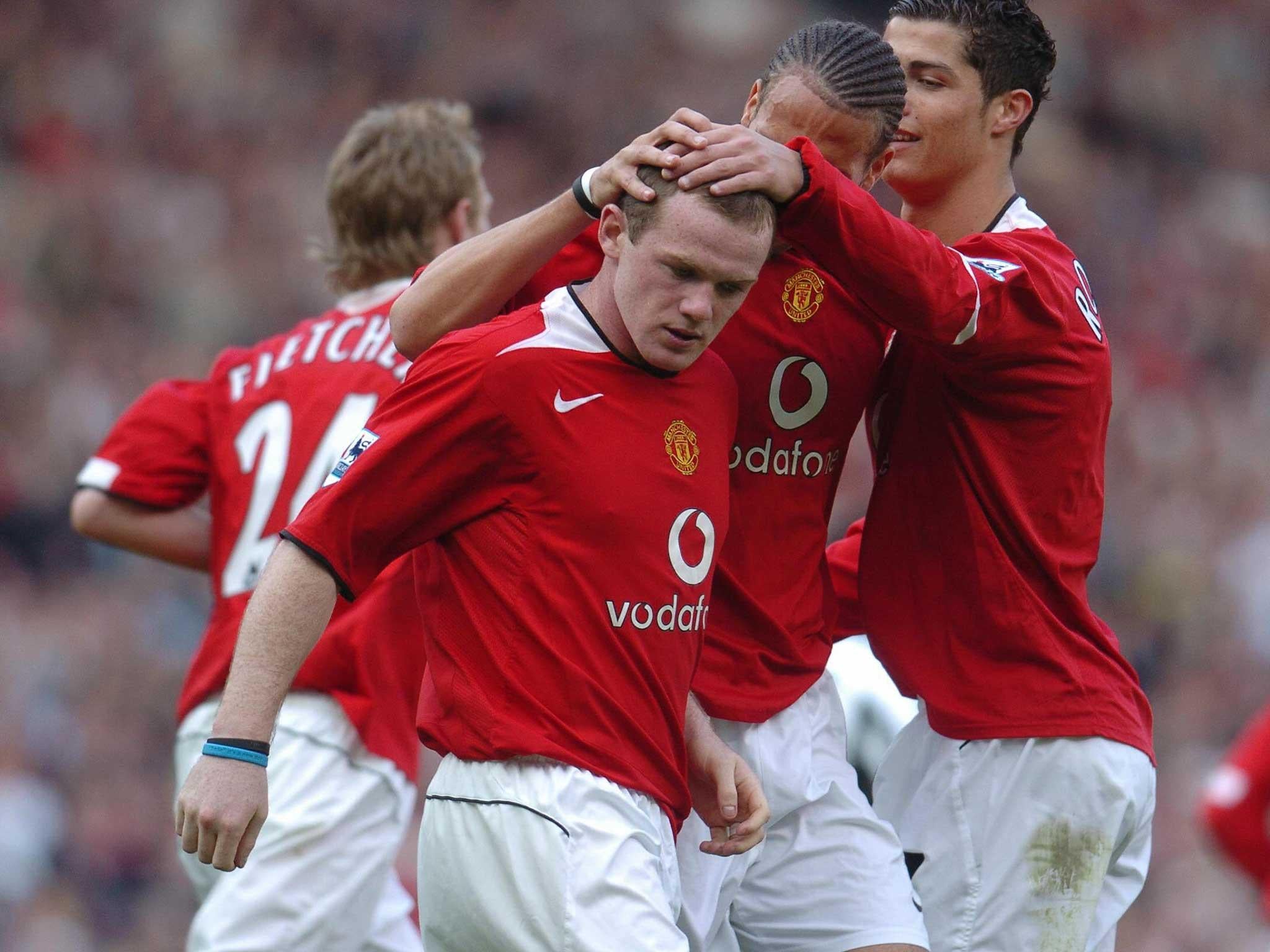 4/18

The stunning goals continue – 2005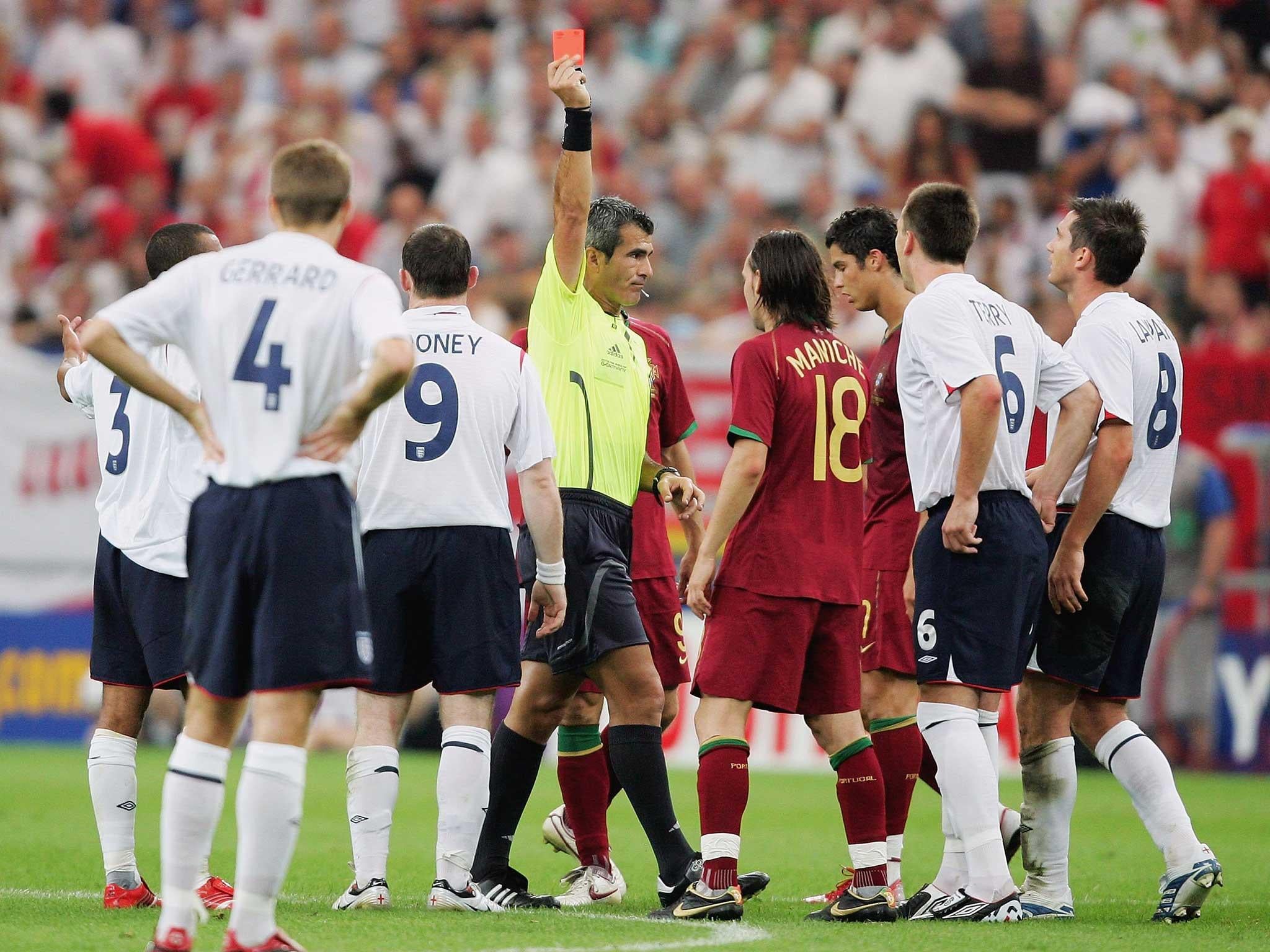 5/18

The red mist descends – 2006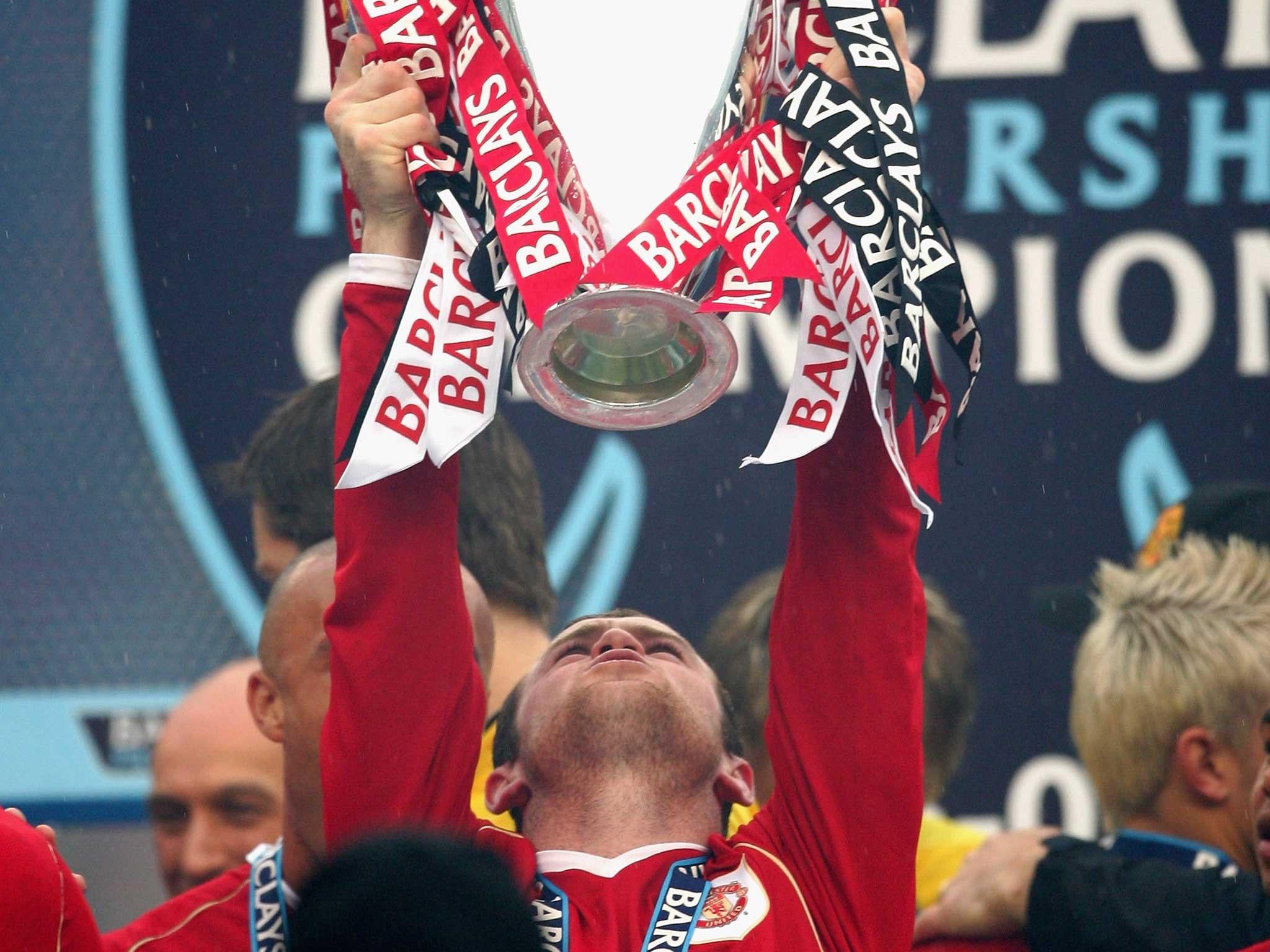 6/18

First of many titles – 2007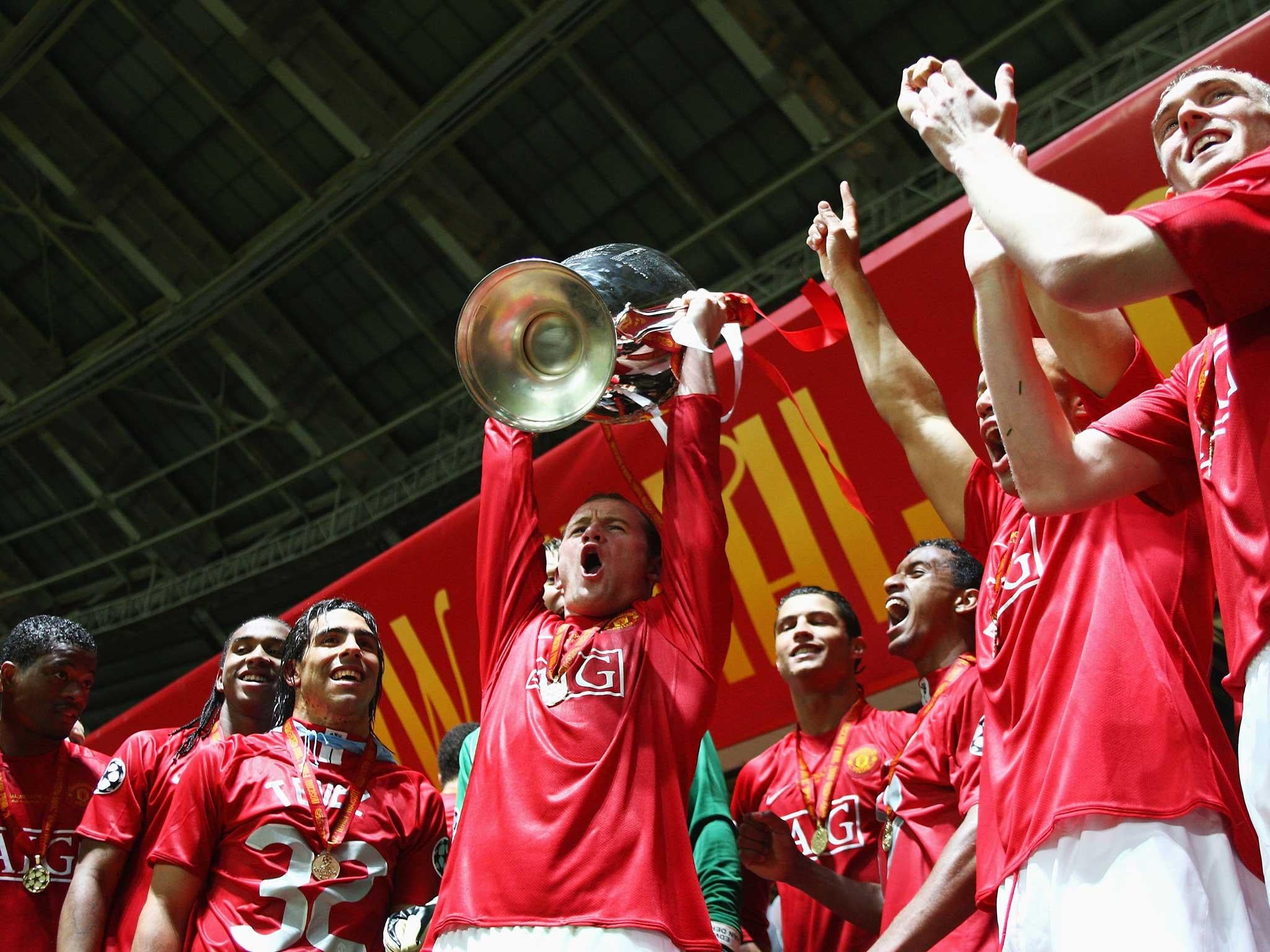 7/18

European glory – 2008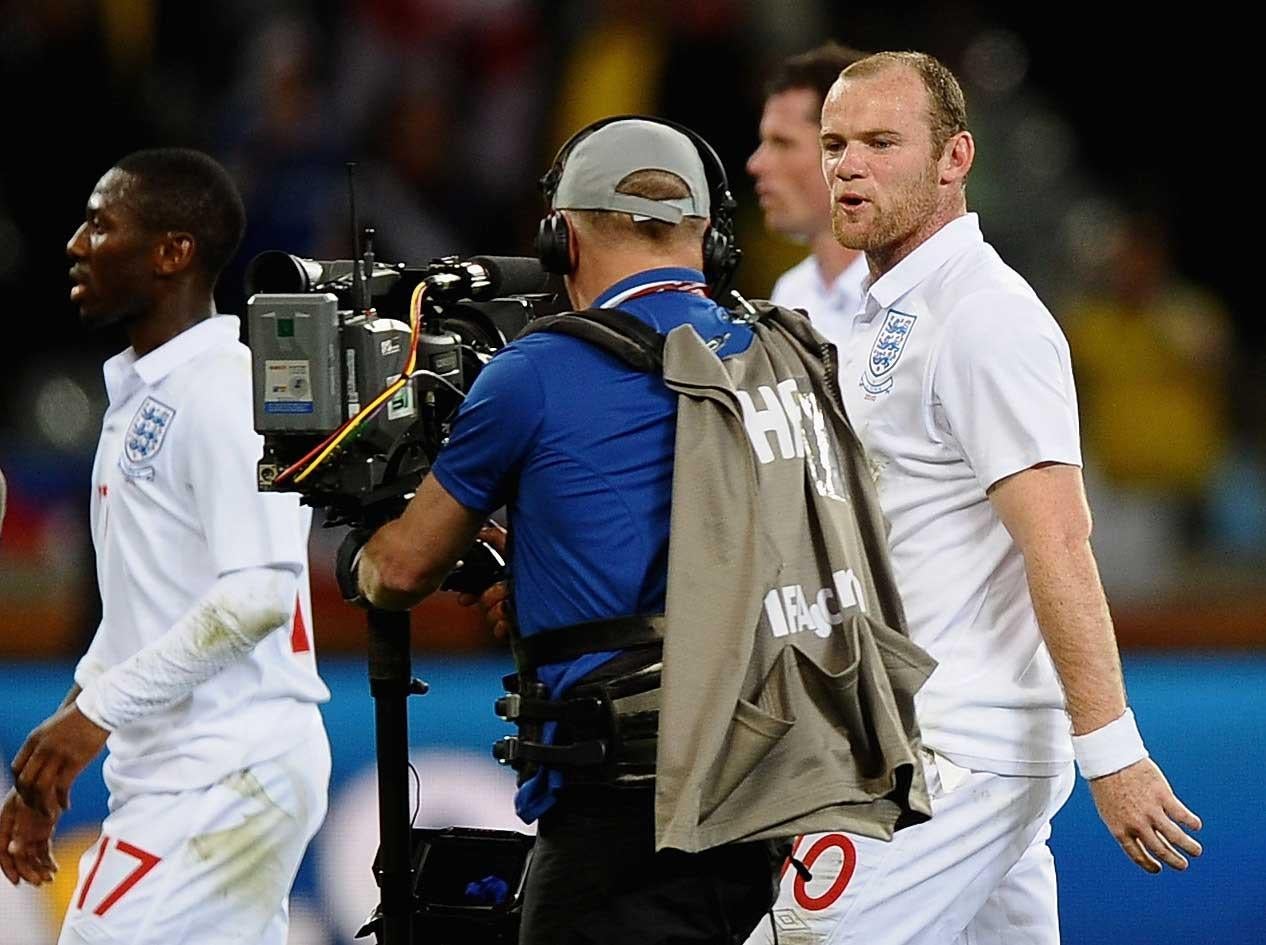 8/18

Controversy returns – 2010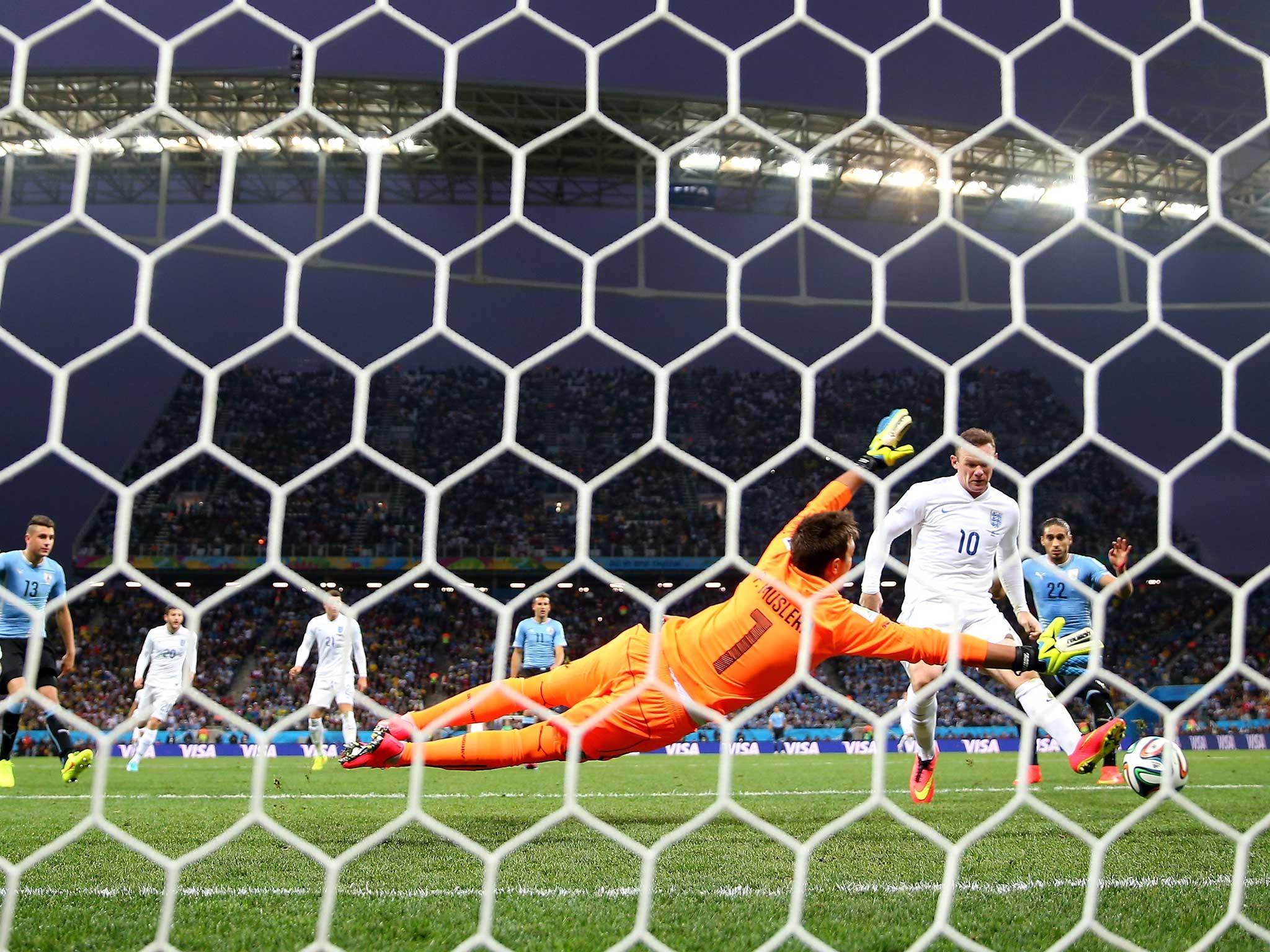 9/18

World Cup woe – 2012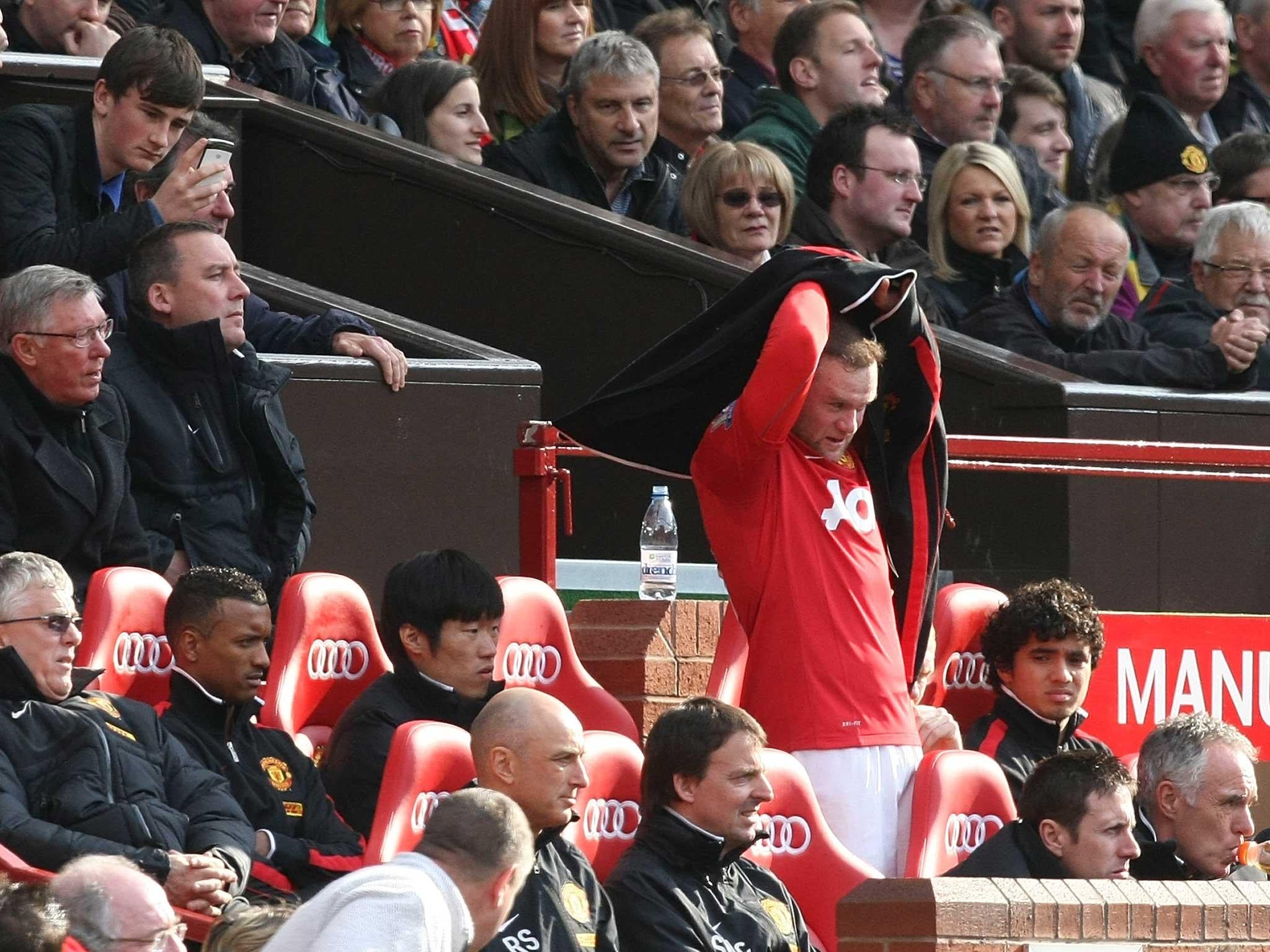 10/18

Contract talks – 2012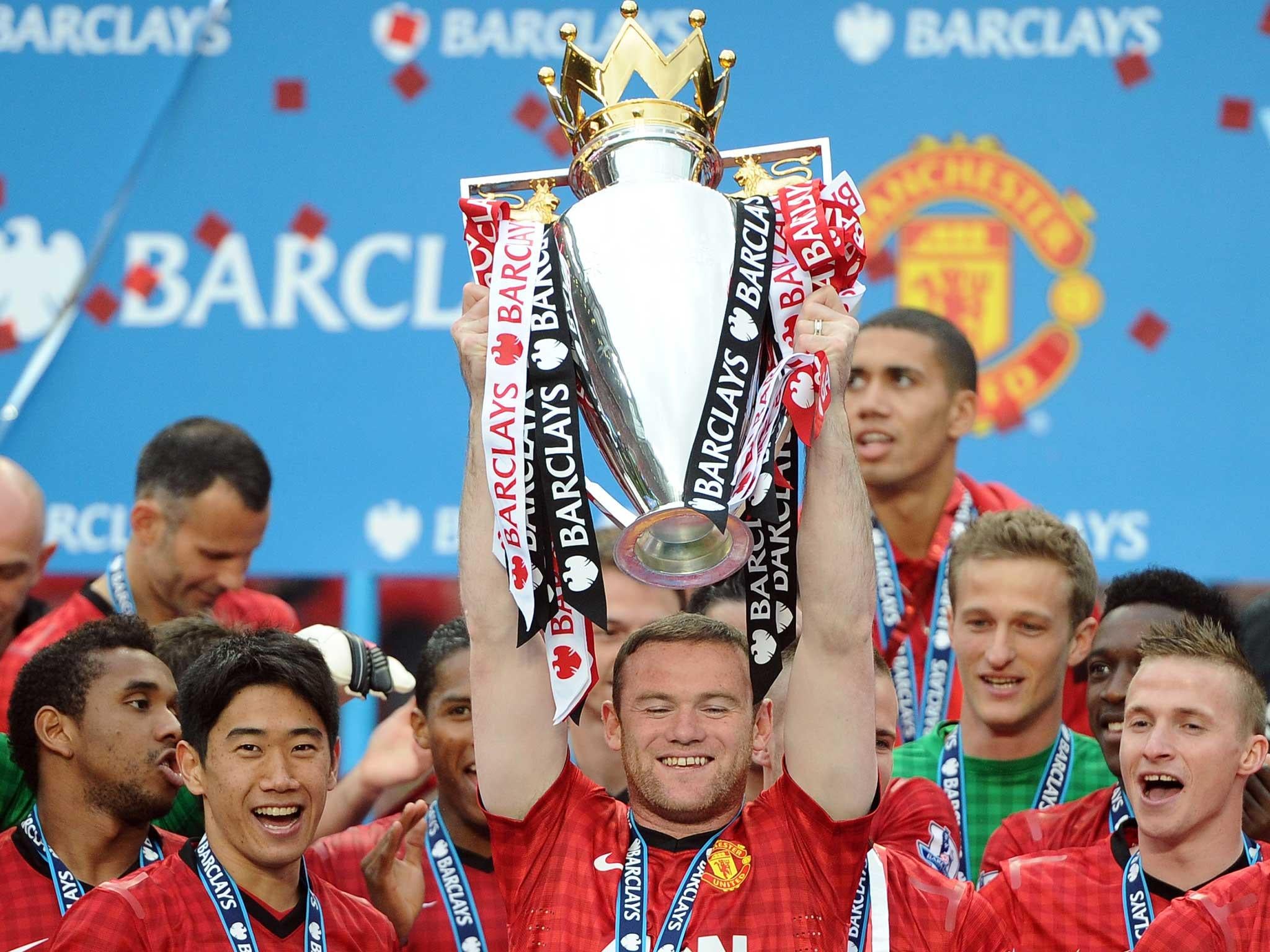 11/18

Success continues – 2013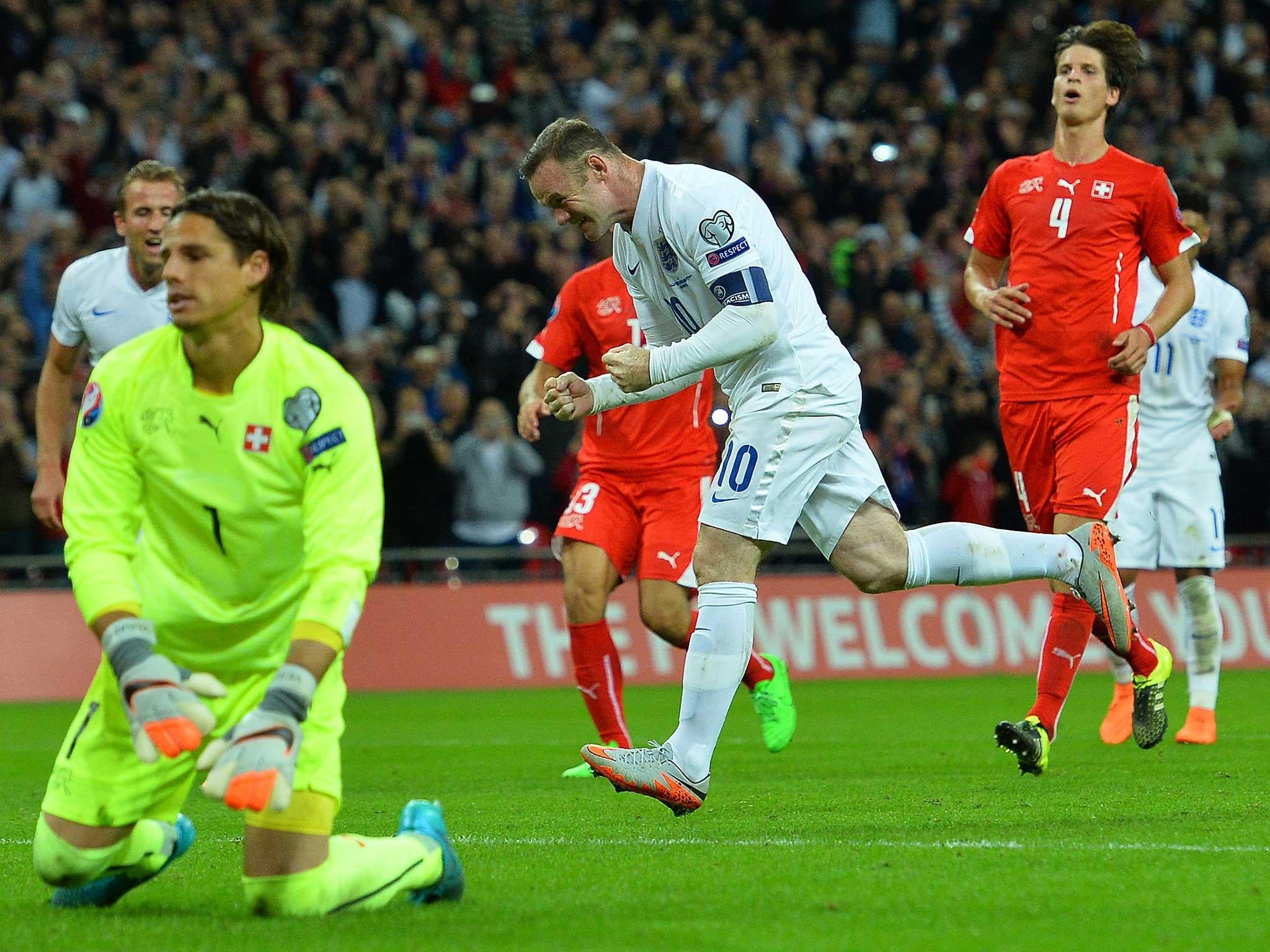 12/18

Record breaker – 2015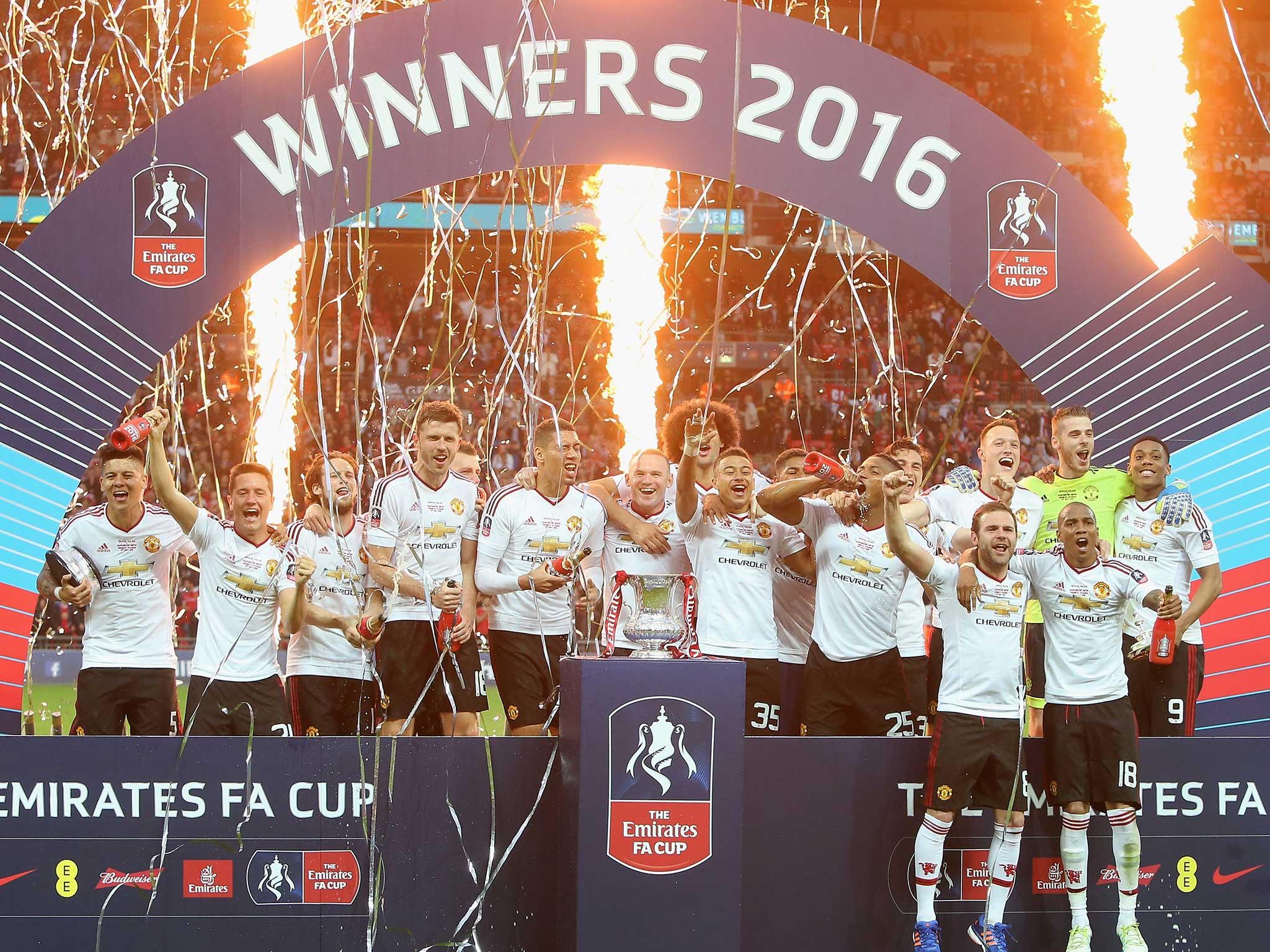 13/18

Switch to midfield – 2016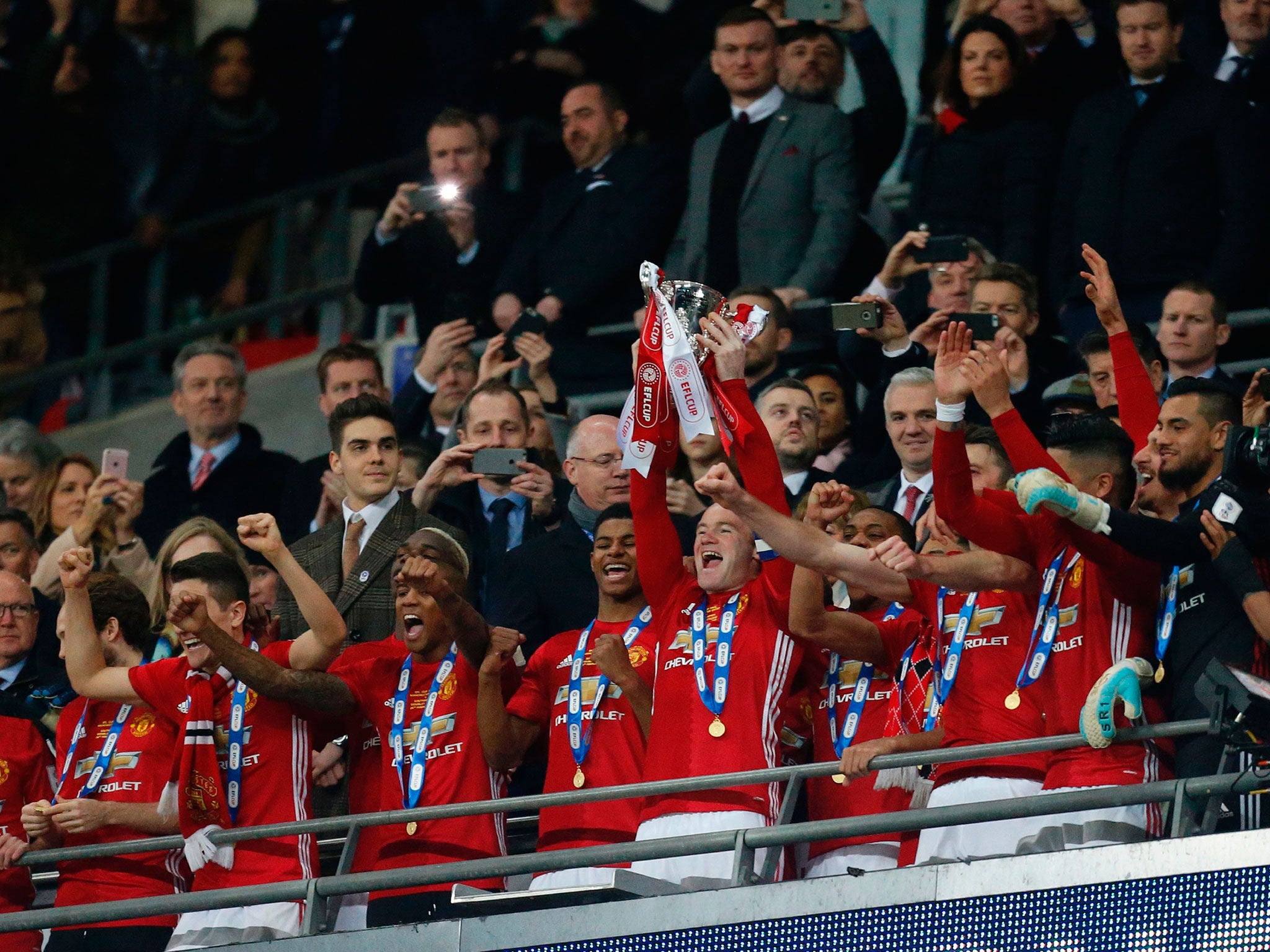 14/18

Mourinho era begins – 2017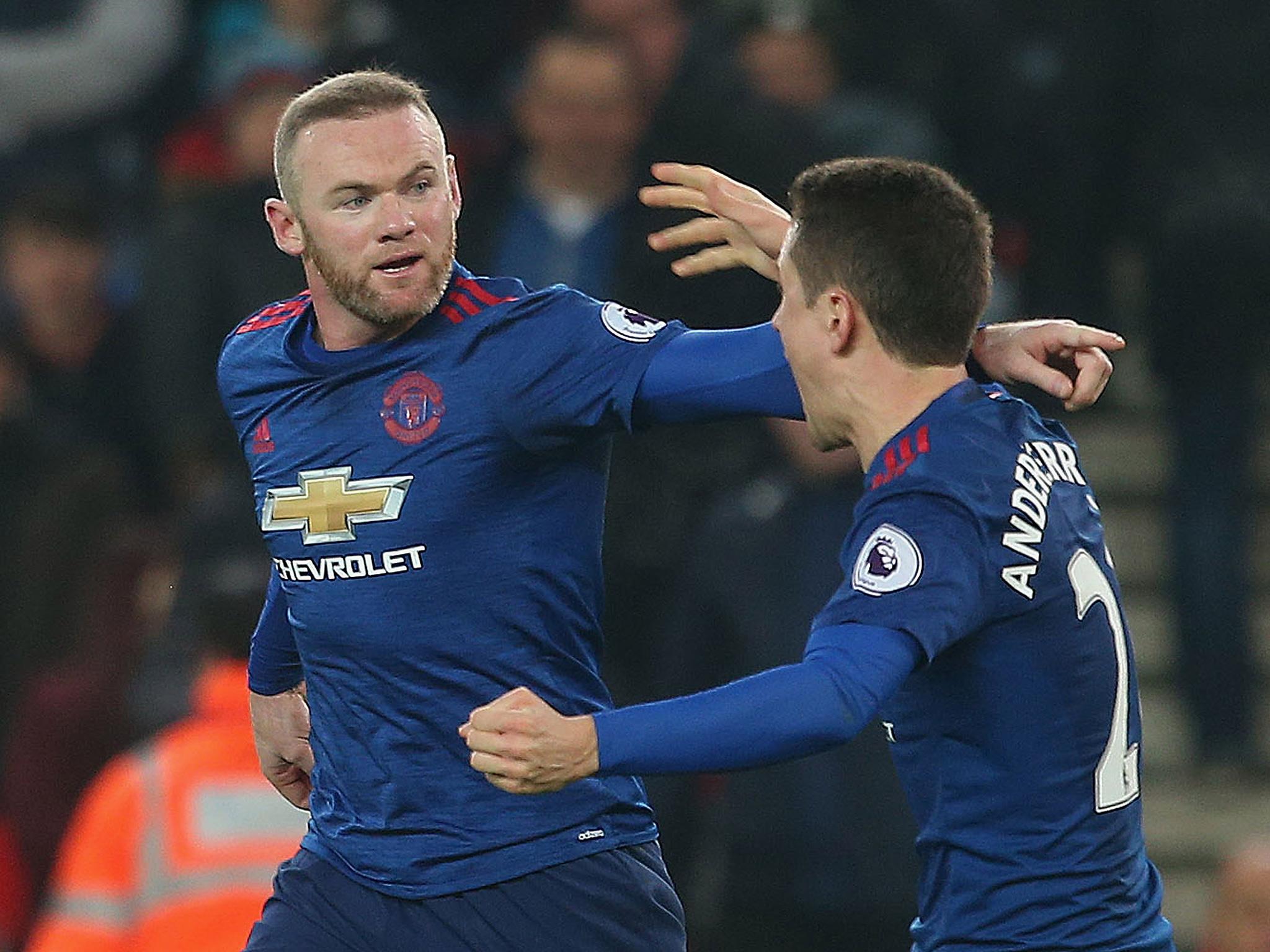 15/18

Record breaker, again – 2017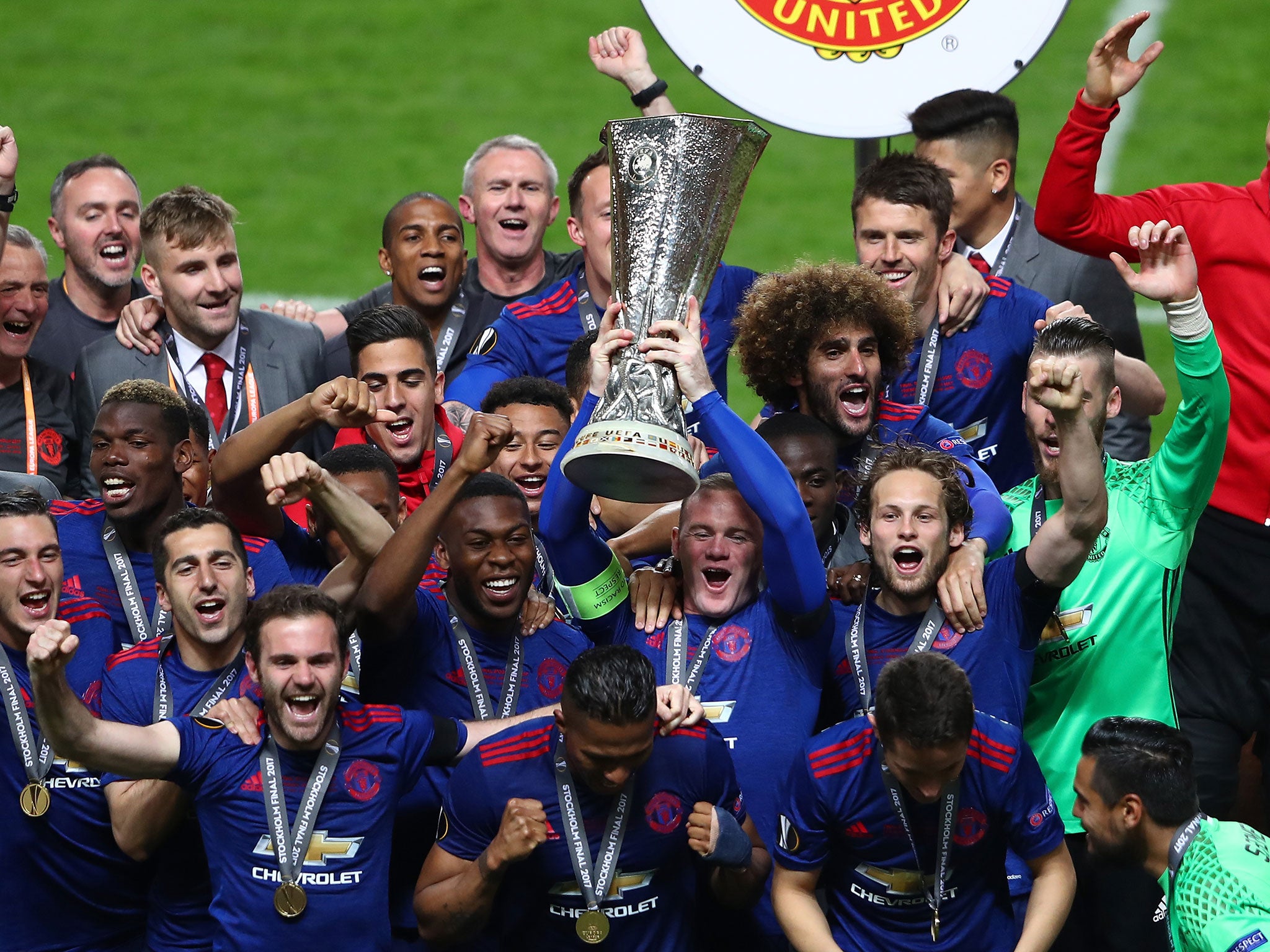 16/18

European triumph – 2017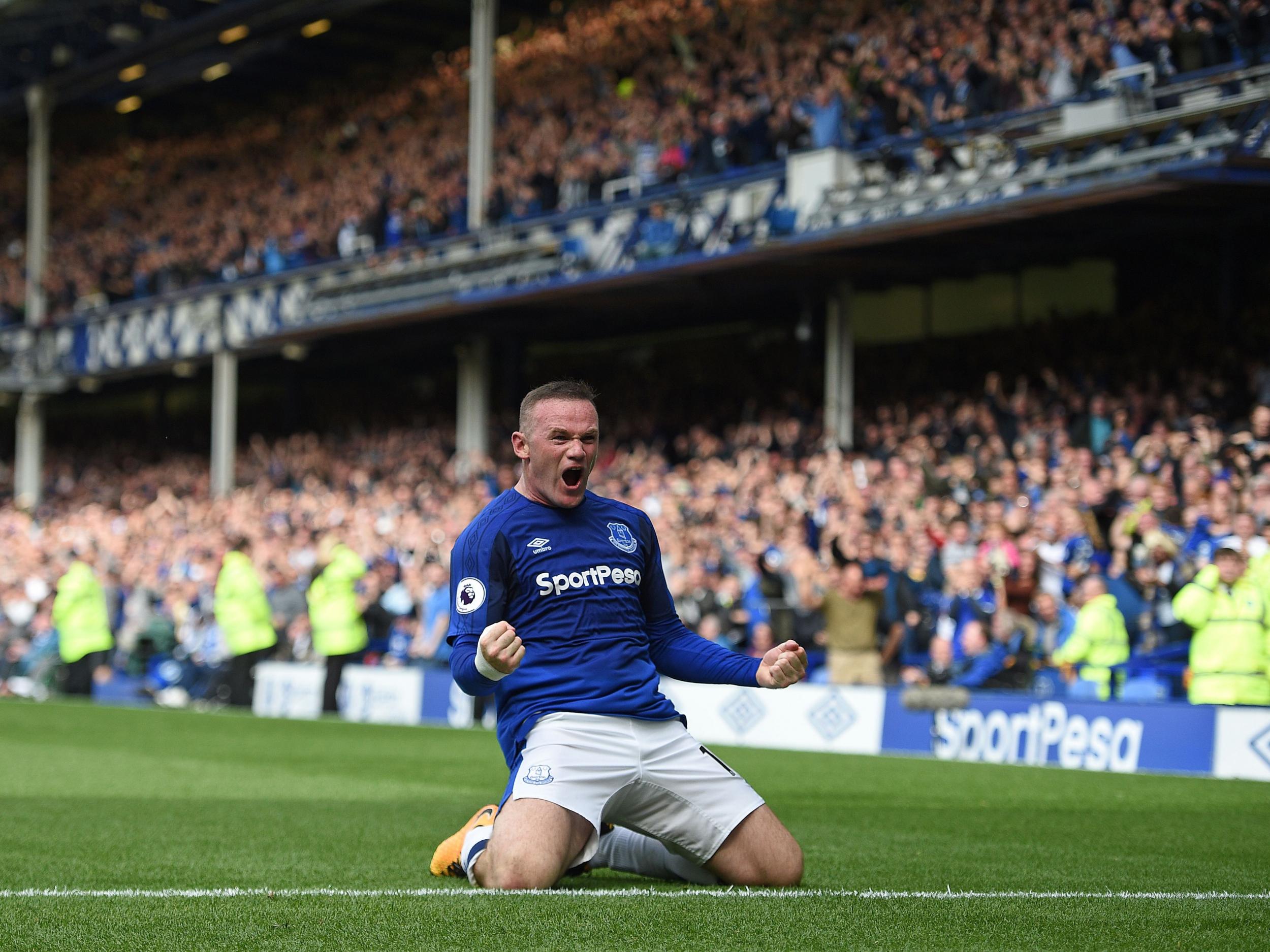 17/18

Return to Goodison – 2017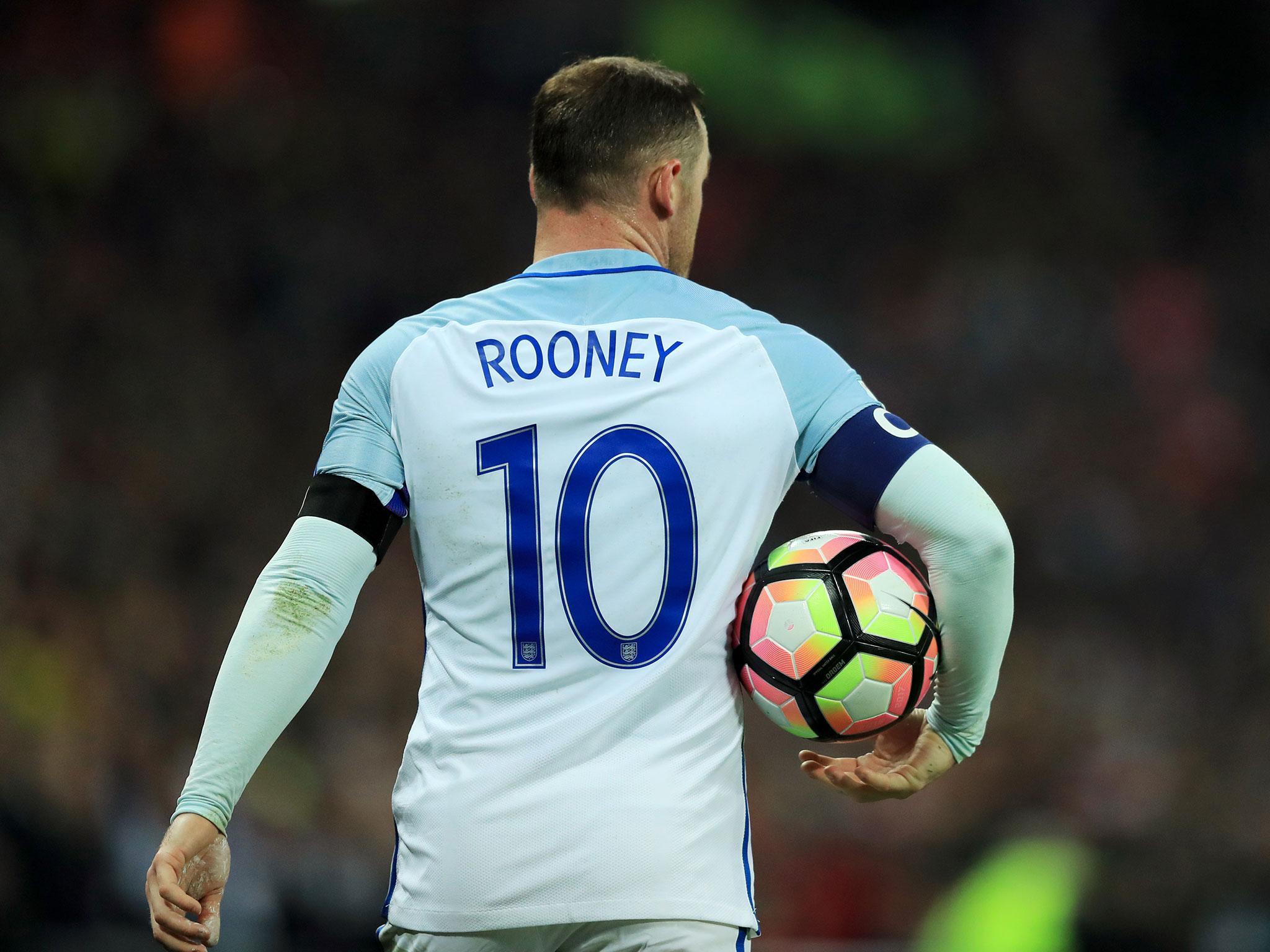 18/18

Retirement from international football – 2017

"I remember once that a security guard was looking after him and I literally put a guard on him.

"I always thought he was a target from people who we saw in the street, I always thought he was someone that other fans would try and wind up.'

"Anyway basically he stopped at the top of the stairs, this security guard, and handed him over to another security guard at the bottom of the stairs and he (Rooney) ended up having a battle in the middle of the stairs in between the two security guards!

"It was about a 10-step staircase and he's literally been left alone for five steps! But he was somebody who was a challenge, but he was a great lad."

Source: Read Full Article