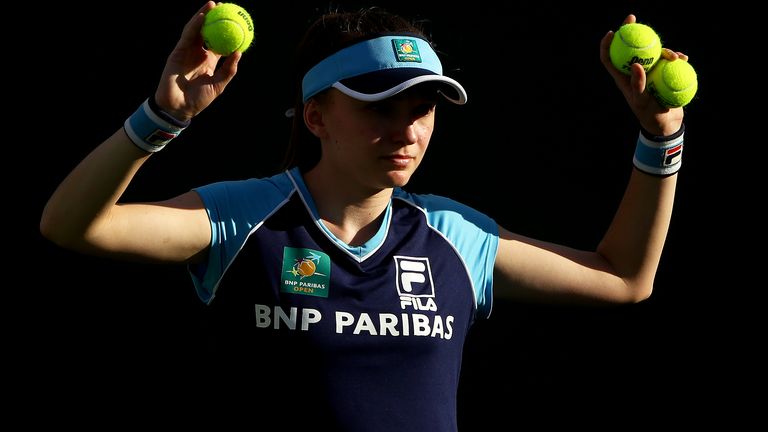 Tennis players at the BNP Paribas Open in Indian Wells will have to manage their own towels on court and ball boys and girls will wear gloves as organisers announce coronavirus countermeasures.
The measures were announced Friday by tournament organisers, who are offering fans uneasy about the coronavirus a refund for this year's event, which runs from runs from March 11-22, or a credit for next year.
Other precautions include over 250 hand sanitising stations set up throughout the Indian Wells Tennis Garden.
Besides ball kids, restaurant and food supply workers will wear gloves as will volunteers handling tickets at entrances.
Source: Read Full Article